Just like any other bureaucratic process, submitting your aircraft registration application can easily get complicated. In the interest of helping you along with it, we've compiled a series of answers to common questions on the topic.
Does Your Aircraft Have to Be Registered?
Yes, the short answer is yes. All aircraft operating in the United States need to be properly registered with the Federal Aviation Administration. Not only does this serve as official proof of ownership over the aircraft for the owner, but it will also serve as an administrative record of the aircraft and related agents. However, it's important to remember that the aircraft in question can't have been previously registered. This needs to be a new airplane that is being registered with the Federal Aviation Administration for the first time. If this is actually the case for you, you will need to fill out the initial registration form you will find on our home page. 
What Information Should You Provide?
So, if you are registering an aircraft with the FAA for the first time, you will have to submit the registration application to them, for which you will need a form. Filling out this form will involve inputting all the relevant information about the aircraft, including the manufacturer, the model, and the serial number, as well as your personal information as an applicant. Once you are done with the information, all you will need to do is pay for the application fee and your registration will have been submitted to our team. We will make sure that your form is properly filled out before submitting it to the Federal Aviation Administration so that you can avoid delays and rejections.
What to Keep in Mind Going Forward
Once you receive your certificate of registration, it will be good to keep in mind a few things going forward. One, it has an expiration date, so you'll need to stay on top of that so that you're not forced to ground your aircraft while you re-register it. Additionally, this certificate is always going to be necessary for you to operate the airplane. Photocopies and digital scans are not valid forms of registration, so the original certificate needs to be on the aircraft at all times. With this in mind, remember that you need to replace the certificate should something happen to it. Did you lose it? Was it damaged? You will have to request a new replacement certificate from the Federal Aviation Administration, which you can do through our website.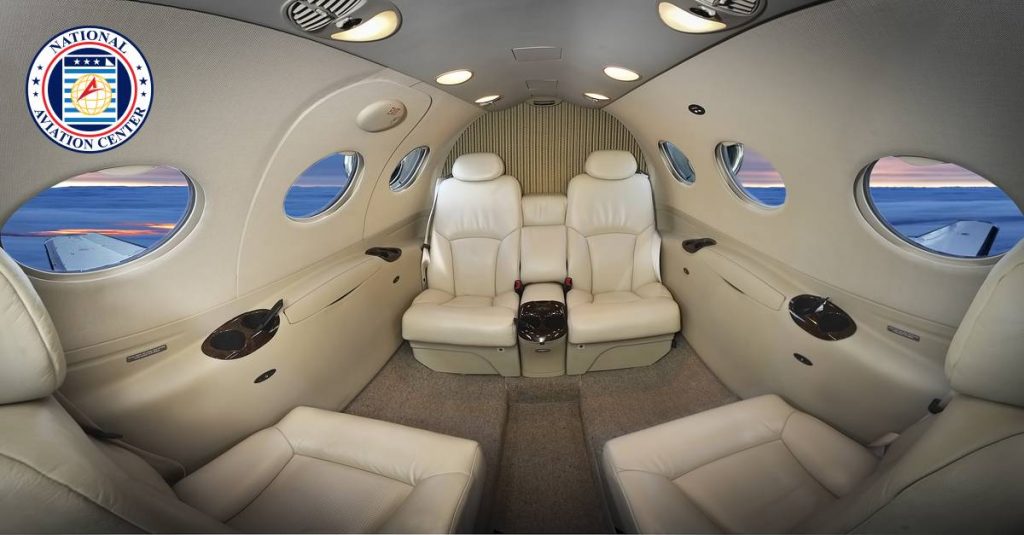 Submit Aircraft Registration Application
When it comes to filing any sort of aircraft registration form, you will have two options. You can file the form directly with the Federal Aviation Administration, but this is likely to take a long time, especially given the way in which you need to submit the forms, and that's not to mention that you might have your forms returned for small mistakes. On the other hand, you can find and submit all the forms through our platform here at the National Aviation Center. For more information about how to submit registration forms, you can give us a call at 1-800-357-0893 or email us at info@nationalaviationcenter.us.