Has your aircraft registration recently expired and you don't know what to do? Are you concerned that you're going to miss your renewal date? Having a valid FAA registration isn't a "like to have," it's necessary. You can't legally take your plane up without it. But, the validity of registration can be a lengthy period. With so much going on in our lives, it can be all too easy to miss an important deadline. Should that be the case, re-registration of aircraft can be the answer. As ever, we can help aircraft owners like you here at the National Aviation Center. 
How Long Registration Lasts
The good news is that your FAA registration isn't like other forms of registration that only last for a year. This registration lasts for three years. Perhaps paradoxically, that can make it more likely for some vessel owners to neglect/forget to renew it, as it doesn't happen all that often. One way to stay on top of this: update your registration should you change addresses. That way, when the FAA sends you notices, they'll come to the right property.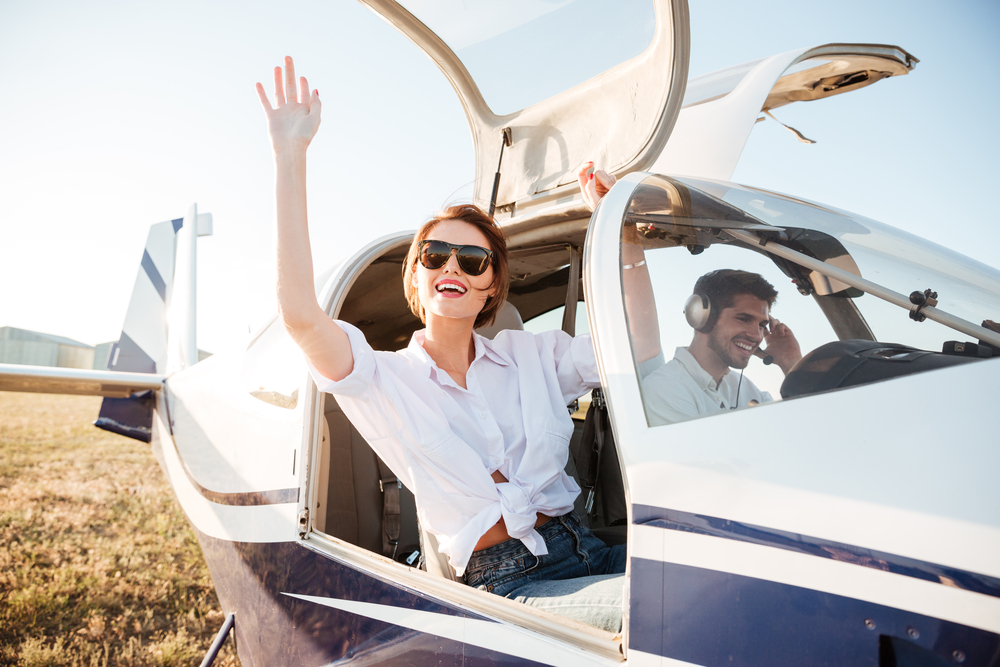 Ways to Keep your Registration Valid 
It's important to note that, really, the FAA does not want your registration to expire. Indeed, they send owners of registered aircraft notices at three separate intervals both before and after their certificate expires. That way, you have the best chance possible to renew on time. The first comes 180 days (roughly six months) before your expiration date. The second (should you not renew after the first) will come about 60 days before your expiration date. Your best bet is to renew before this one because otherwise, the FAA might not be able to process your renewal before your expiration date. 
If You Miss the Date 
That's when the final notice comes out. Missing the renewal deadline is very serious. This final notice tells aircraft owners that their aircraft has to be grounded, with no exceptions. You'll also be given information on how to reserve your registration number in your name before your aircraft registration expires. All of this can be a bit overwhelming, even scary. However, we can help. At our site, you can find the forms for "re-registration" of your plane. That way, you can use it how you want. 
A Place for the Re-Registration of Aircraft and More
Reregistrering your aircraft through our site is a way to make sure that you can get back up in the air. As you might imagine, it's not something that you want to avail yourself of time after time. So, once you get your registration back where you want it, we can help you to hang onto that registration so you don't have to deal with reregistering it again. Don't worry about errors on these forms; our document processors can find them and fix them. To find all of the different aircraft documentation forms you might need, just head to our site.