Owning an aircraft is practically everyone's dream. When you finally achieve it, you will realize that there is much more to it than just flying and maintenance. In this article, we strive to guide you through the entire aircraft purchasing process.
From the FAA registry inclusion to aircraft re-registration, we will cover everything you need to know to make a smart decision. For more information about the entire process, contact us directly.
Always be Meticulous
When buying an aircraft, explore every detail of your future air vessel. The model and the manufacturing date are just beginning of your exploration. You will need a list of any airframe modifications, a detailed report on fixes, damage and the exact types of avionics.
Paying attention to details will ensure that you will get the aircraft you want. There are also financial advantages to being meticulous. If you have a keen enough eye, you can notice some flaws and persuade the buyer to lower the price with constructive arguments. It can mean all the difference if you're on a low budget.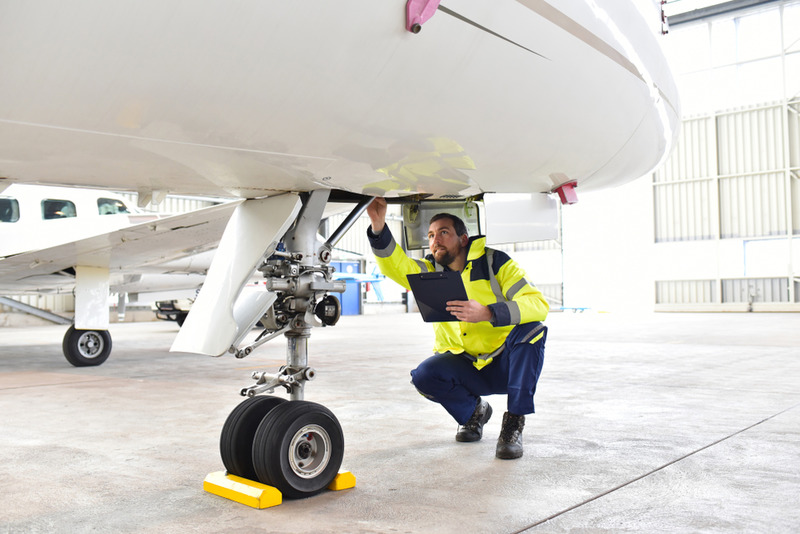 Hire an Expert
Buying an airplane on your own isn't recommended even for long-time owners, let alone beginners. Our expert advisor can guide you through the entire process. With a proven and effective method, the expert will check if everything is compliant. Pay attention if there was a plane change of address and if there was a request for aircraft registration renewal.
Different airplanes need airplane registration at different times. Any one of our experts will check if everything is compliant.
Additional Tips About What to Watch out For
Pay special attention to the aircraft title. An expert can help you in determining whether the paperwork is valid or if the model is properly placed into the FAA database.

Contrary to popular belief, a factory rebuilt engine doesn't cost that much. Moreover, it isn't a reason to drive the price up. Many owners tend to pull this trick.

An extensive history of damage isn't a cause to worry. The main things you need to know are the nature of the damage and the extent of repairs. Accidents happen to everyone, even to quality planes.

Always look for factory-provided features. Installing them afterward is a waste of money. This might search a little longer, but it can save you a lot of money.

An aircraft title search is essential. No matter how advanced modern-day identification technology is, some people fake ownership. Also, don't hesitate to ask for any additional paperwork you or your consultant might deem necessary.

Pay attention to state rules. Even if the taxes are the same, some states have different conditions for aircraft registration. Consider the best options for changing the address of your plane and lowering costs.
If you're having doubts about making the right choice, we can help you. Visit our website for consultation related to anything in the aviation industry, including buying a new aircraft. You can also call us at (800) 357-0893, and one of our experts will assist you with anything you need.