What happens to all the documentation that you submit to the Federal Aviation Administration? Well, in short, it is stored in their database for present and future reference. This doesn't just mean that they have access to it. You, and just about anybody, can also consult it by way of an aircraft abstract.
What Information Does Aircraft Abstract Provide?
The Federal Aviation Administration is so adamant about people paying attention to their registration because you never know when this information might come in handy later. That's what their database is for, after all. So, do you need specific information about your aircraft and are thinking about requesting an abstract from the Federal Aviation Administration? Well, let's talk about the information that is included in these abstracts. As their name implies, these give you an abstract of all information related to a particular aircraft that has been filed with the FAA. This includes, but is not limited to, registrations with previous owners, past claims of lien placed on the aircraft, information about mortgages and releases of such, as well as other certificates and documents that could potentially be relevant.
What Do You Need to Request an Abstract?
Now, in order to request this abstract, you need to keep a few things in mind. The most important thing will obviously be the aircraft's N-number, which is the identifying number under which you will find all the records pertaining to the particular airplane. In some cases, you might also want to have the serial number at hand. It is also important to keep in mind what you'll be needing these records for. If you simply need them out of personal interest, then you don't have to worry about the following. However, if you need them for official matters or because of a third party's request, you might want to request certified records. Just select the right option at the time of requesting the abstract.
Submitting the Request to the FAA
Now, if you know what you want and are looking to request the abstract, all you'll need to do is submit the right form to the Federal Aviation Administration. You will find this form readily available here on our website under the "abstract" name. Not only can you fill it out here, but you can also submit it through our platform. Unlike with regular submissions, we make sure yours goes through the right checkers before it's passed along to the FAA in order to avoid any potential delays. Once you submit the form, it will only be a brief matter of time before you receive your abstract in the format that you requested.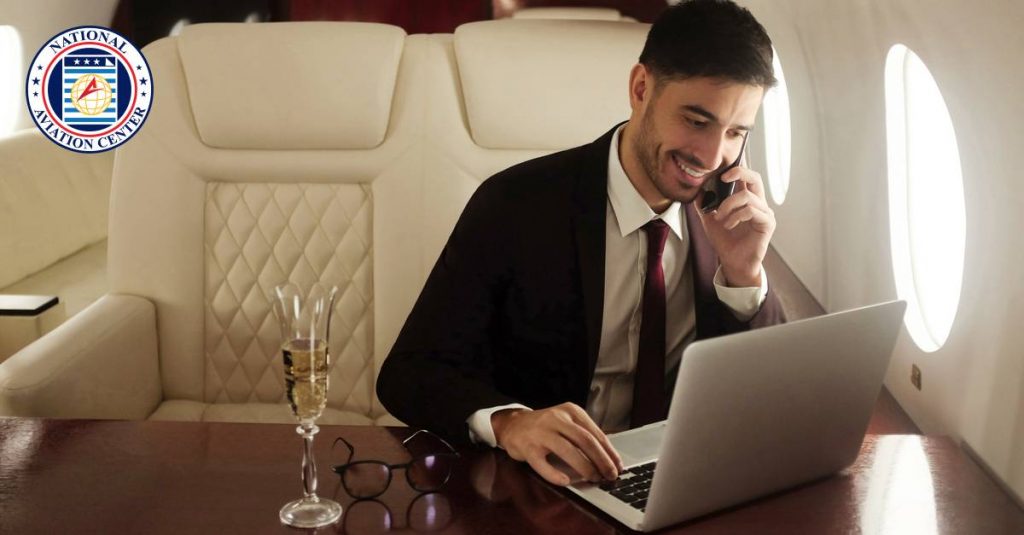 Request an Aircraft Abstract and More
When it comes to filing any sort of aircraft registration form or requesting information from the FAA, you will have two options. You can file the form directly with the Federal Aviation Administration, but this is likely to take a long time, especially given the way in which you need to submit the forms, and that's not to mention that you might have your forms returned for small mistakes. On the other hand, you can find and submit all the forms through our platform here at the National Aviation Center. For more information about how to submit registration forms, you can give us a call at 1-800-357-0893 or email us at info@nationalaviationcenter.us.