At the National Aviation Center, we understand the importance of maintaining accurate information in your FAA registration, including your address. That's why we have developed a streamlined process for changing your address with the FAA. Remember, you have 30 days from the date of moving to a new address to inform the FAA. In this blog, we will guide you through the step-by-step process of an FAA change of address, utilizing our user-friendly website.
Step 1: Locate the "Change of Address" Section on Our Website
Our site is designed to provide a seamless experience, making it easy for you to access the information and services you need. Once on our site, you'll find a dedicated section specifically for changing your address with the FAA. This section will be on the upper left, directly underneath "renewal." Before completing this section, we encourage you to have all of the information that you may potentially need in front of you, so to speak. This can include your aircraft registration number, new address, and more. 
Step 2: Review the Requirements and Enter the Necessary Information
We understand that you want to complete your aircraft documentation as quickly and efficiently as possible. To that end, if you notice at our site, we have an asterisk next to each of the blocks that absolutely have to be completed. Fill those out in full to complete the form. 
Step 3: Complete the Online Change of Address Form at Your Leisure 
As our site has been optimized for mobile devices, you can complete these forms from essentially anywhere. Moreover, you can complete this form as well as all others without fear of typos, errors, and the like. Our document processors will find and fix any small errors. 
Step 4: Submit the Form and Make any Necessary Payments
After completing the online form, please take a moment and review the provided information and submit it. Then, once everything has been completed to your satisfaction, pay in the manner of your choice. 
Step 5: Confirmation 
Once you have successfully submitted the form and any necessary payments, our team at the National Aviation Center will process your request. You will receive a confirmation email or notification, keeping you informed about the progress of your change of address request.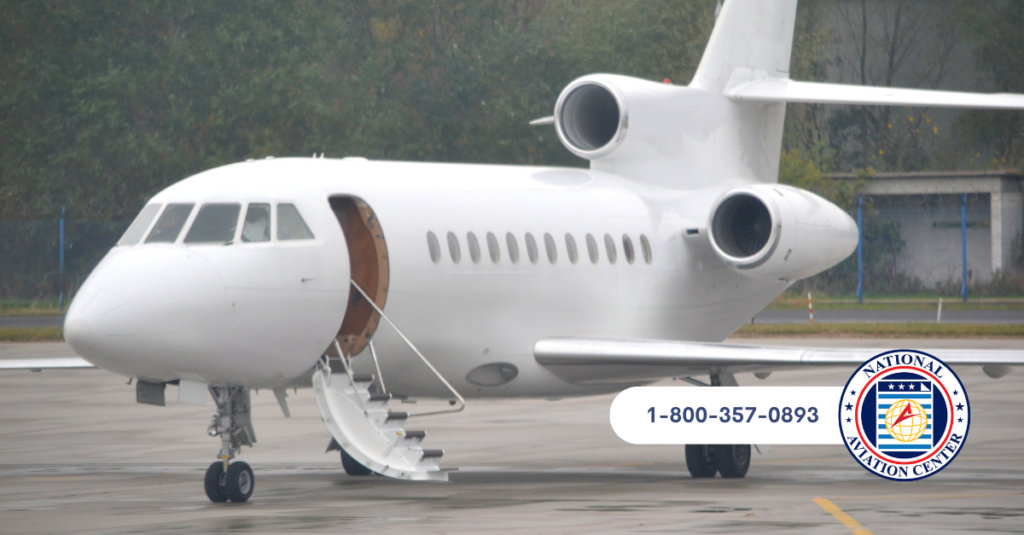 FAA Change of Address
Keeping your FAA registration information up to date, including your address, is crucial for maintaining compliance and ensuring effective communication. Our site simplifies the process of a FAA change of address through its user-friendly interface and online form. By following the steps outlined above, you can effortlessly navigate through the FAA change of address process, saving time and ensuring a smooth experience. Beyond using our site to change your address, we can help with a wide range of other aircraft documentation as well.