Like most other government documents, your aircraft registration will have an expiration date, which you will have to pay particular attention to. If you haven't checked it in a while, make sure you do, because you don't want to be caught off guard by an expired registration. If the date is coming up, you might want to get started on the plane registration renewal process.
The Plane Registration Renewal Process
It's very important to know that you need your registration to be valid in order to fly. This means that if you don't renew it on time before it expires, you might have to temporarily ground your aircraft until the registration is back up. Let's take a look at the renewal process and what you should do in case that you let your registration expire.
Your Registration Is Expiring Soon
So, if your aircraft's registration is expiring soon, you will want to do something about it. After all, you don't want to let it expire, do you? How far off should you take care of this? Well, in order to avoid having to ground your aircraft because of an expired registration, we recommend that you file for renewal within, at most, three months of the expiration date and not earlier. The latest you should probably file for renewal, though, should be a month in advance and not a day later. This will give you plenty of time to receive your renewed registration without having to worry about potentially having to ground your aircraft. All you need to do is submit the renewal form that you will find on our website.
Your Registration Already Expired
Now, if you, for some reason, let your registration expire, the process will be slightly different. It doesn't matter whether it expired a day or a month ago, you will have to go through the reinstatement process. This is fairly similar to the renewal process save for the fact that it's slightly more expensive in terms of the application fee. However, beyond that, it will be essentially the same process with a different name. You will have to provide identifying information about the aircraft, as well as some basic information about you, the owner. Having filled out the re-registration form, which you will find here on our website, it will only be a matter of time before your registration is back up and you're able to fly again.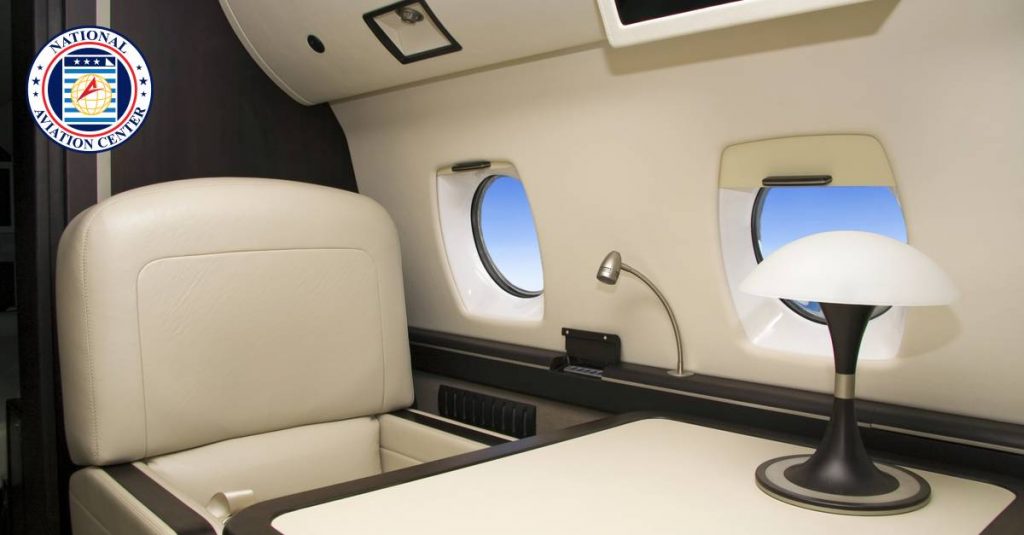 Plane Registration Renewal at
National Aviation Center
When it comes to filing any sort of aircraft registration form, you will have two options. You can file the form directly with the Federal Aviation Administration, but this is likely to take a long time, especially given the way in which you need to submit the forms, and that's not to mention that you might have your forms returned for small mistakes. On the other hand, you can find and submit all the forms through our platform here at the National Aviation Center. For more information about how to submit registration forms, you can give us a call at 1-800-357-0893 or email us at info@nationalaviationcenter.us.