As an aircraft owner, you are probably aware of the importance to maintain your plane's registration valid at all times. This means renewing it before it expires and reinstating it if you didn't get to renew it. This process might seem confusing at first, so we figured we would take a closer look at the case scenarios in which you will need to submit this form and how to best do it. Let's go over the plane reregistration application and how you can submit it to the Federal Aviation Administration.
Did You Let Your Plane Registration Expire?
When you first registered your aircraft, you were probably made aware that the registration was only valid for a specific period of time and that you would have to renew it eventually. Your aircraft registration will have to be renewed before it expires, so if you're not sure about when that will be, you should check the date on your certificate of registration. If the expiration date has already passed, then you can no longer go through the renewal process. Instead, you have to re-register the plane, which is a different process. So, if you for whatever reason find yourself with an expired registration, all you need to do is submit the corresponding form, which is known as the reinstatement application. You will find it readily available for you to fill out and submit here on our platform.
Did You Delete Your Plane's Registration?
There are many reasons why you would go through the de-registration process for your plane. You might be moving abroad and need to delete the American registration before you register the aircraft in a different country. Maybe you know that you won't be using the plane for a few years so you don't see the point of keeping the plane registered in the meantime. Regardless of the circumstances, if you went through the deregistration process and are now in need to get the registration back up, then you will have to go through the reregistration process. Once again, this isn't that complicated, but you will have to submit the corresponding form properly. You will find the reinstatement form here on our website, ready for you to fill out and submit to the Federal Aviation Administration. Don't worry, we'll ensure it's properly filled out before passing it to the FAA.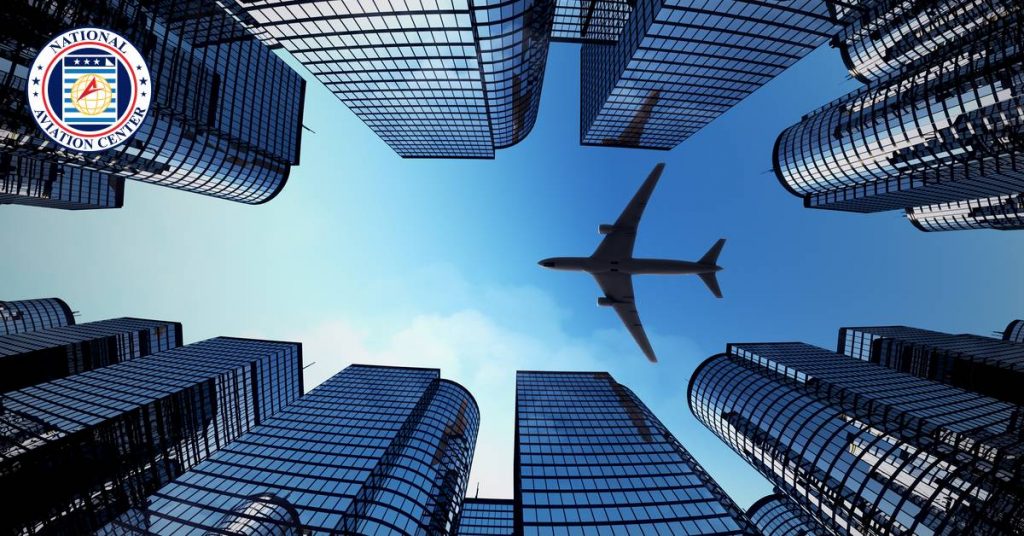 Plane Reregistration
If you are registering an airplane for the first time, if you're renewing your registration, or if you need to restore it after expiration, you are going to need to submit some forms. You could do this through the Federal Aviation Administration, but you can also avoid the bureaucracy and complications of this by trusting our platform here at the National Aviation Administration. You will find the plane reregistration form here, as well as all others. And, should you need some additional help with submitting your form, don't hesitate to use our website chat, fill out our contact form, or give us a call at 1-800-357-0893 and we'll answer your questions in no time.