At the National Aviation Center, we specialize in getting you into the plane database. That means that we can connect you to the FAA database. That gives you the registration that you need to fly your plane when and how you want. Many of us are plane owners, too, so we know that you'd' probably rather do literally anything else than fill out paperwork. That's why we took the paper out of the work. At our site, you can get everything you need to get into the FAA database quickly and easily.
First Steps towards the Plane Database
Whether you're getting your initial registration, renewing it, or anything else, just head to our site. We designed our site specifically so you wouldn't have to root around a whole lot to find what you were looking for. Indeed, it's all right there on the main page. In fact, when you open our site, the first thing you'll see is the "Renewal," as that's one of our most popular applications. However, all of our applications are listed on the left, as well as mentioned there right in the center. So, it's easier to find the forms you need than ever before.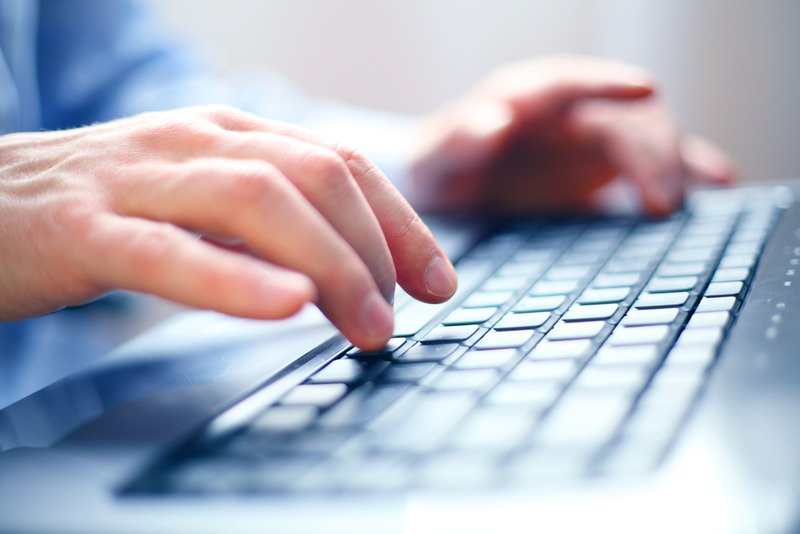 Typed, Not Written
If you were a plane owner back in the days before online access to the FAA database, then you might remember how tiresome it was to type it all out. You had to spend way too much time filling everything out by hand, and then you had to physically mail it in. If there was even a little mistake, you got the entire thing sent back to you to start all over again. If that happened to anyone once, that was too many times. So, we built a platform that was basically specifically designed to be the opposite of that.
Type, Click, and Go
Now, if you want to fill out your airplane documents, you simply type in each of the blanks and then "tab" over to the next. Once you're done, you can press "Rush Processing" to get it even faster. What used to take hours now can be done in a couple of minutes. With our mobile-optimized site, we've made it even easier than ever before. In the old days of filling out this info online, you had to sit at your laptop or desktop and type them all out.
Any Mobile Device
Instead, that's what our site opens on, quickly and easily: tablets, smart phones and more. So, you can be sitting in the passenger seat and fill out your aircraft documentation. You could be in line at the supermarket, you could be on break at work – if you have a few moments and internet access, you can take care of your aircraft registration once and for all. Many of our customers have actually filled out their forms while at the hangar itself, or while riding someone else's plane. Have any questions? Then just shoot us a call at (800) 357-0893.