We will cut straight to the chase. If you are reading this article, it probably is because you own a plane. If you are lucky enough to own a plane, you will need to comply with the Federal Aviation Administration (FAA) regulations. If you comply with those regulations, you must have completed the form AC 8050-1, also known as the aircraft registration. This document is valid for three years, and in that period, sometimes your situation may change. For that reason, this article will tell you everything you need to know about the FAA change of address.
Initial Aircraft Registration
In order to understand everything we are talking about, let us start with some definitions. The Federal Aviation Administration is the entity that regulates the United States aerospace territory and is in proximity to international waters. To accomplish this, they are responsible for the issuing of the pilots' licenses and the different documentation you need to be able to fly your own plane. They keep an updated registry of every plane flying over American skies so it is important to inform them of any changes in your situation.
One of them is called aircraft registration. It can be obtained from the FAA as the form AC 8050-1. Once you have downloaded the form and completed it either electronically or by hand, you need to send it to the FAA main offices in Oklahoma via regular post, along with the bill of sale or appropriate evidence of ownership (if it is the initial documentation) and the corresponding fee. This document will be valid for 3 years from the date it is approved.
How to Get your FAA Change of Address
As we said before, in the case some of the details you uploaded on your registration vary, it is your responsibility to inform the FAA of the change. The most common detail that can change is your address if you move from your previous home.
Unfortunately, it is not possible to update your address through the phone or email. To do so, you need to file an FAA Change of address form, called AC 8060-55. You will be asked for some basic information about yourself, including your previous and current mailing address. This needs to be informed within 30 days from the date you moved. There are some advantages to "behaving". Apart from avoiding potential penalties, the FAA may contact you to ask for feedback about potential regulations or law changes. Additionally, they may inform you of seminars taking place in your area.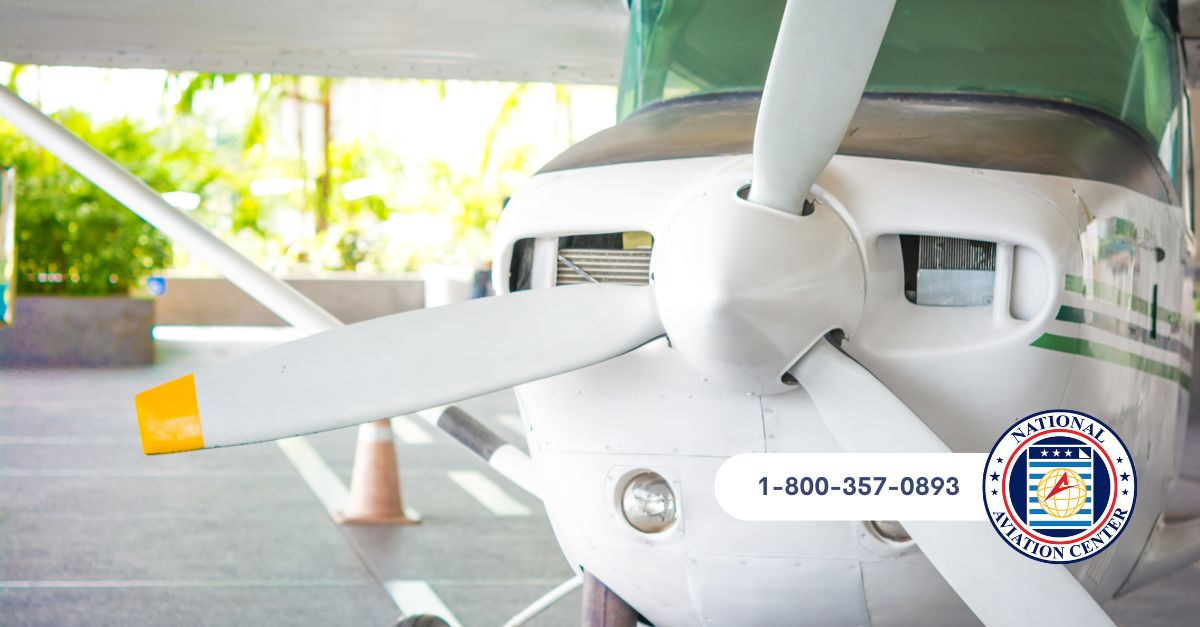 All of Your Forms in One Place
Many of us have busy agendas that don't allow us to, after downloading and completing the FAA Change of Address, go in person to the post office. Luckily for you, the National Aviation Center has got your back.
We are a third-party agency that processes any type of aircraft documentation. Our SSL-encrypted platform allows you to complete the paperwork online while we take care of sending the documentation to the FAA. Furthermore, you can have the peace of mind of knowing that your details will be kept confidential and that our experienced staff will be overlooking your documentation, preventing you from making any mistakes that might cause delays in the approval. Contact us today by completing any of our forms!