Just like any other form of transport, planes have to be registered with a transport body in order to move around the US unhindered by officials. In this case, you will need to have your plane registered with the FAA. However, if you have recently bought a plane, you may not know how current the airplane records are, and this can be a complication when you try to reregister the plane for your own use. In fact, many pilots are choosing to register their planes elsewhere in the Americas, simply to avoid the hassle of filling in forms when they already exist and communicating with the FAA attempting to get the registration sorted out. We know that pilots are busy people, and this is where our National Aviation Center team can help you.
Get Access To Forms Today
You may not have the patience to complete all of the forms required by the FAA, and one of the annoyances is actually finding the right piece of paper before you even start looking at your own documents. We have made our forms easy to access, so all you have to do is look up the right form for your circumstances, and you are there. We also have blog posts explaining some of the more complicated forms and what they mean so that you don't have to worry that you are filling in the wrong documents.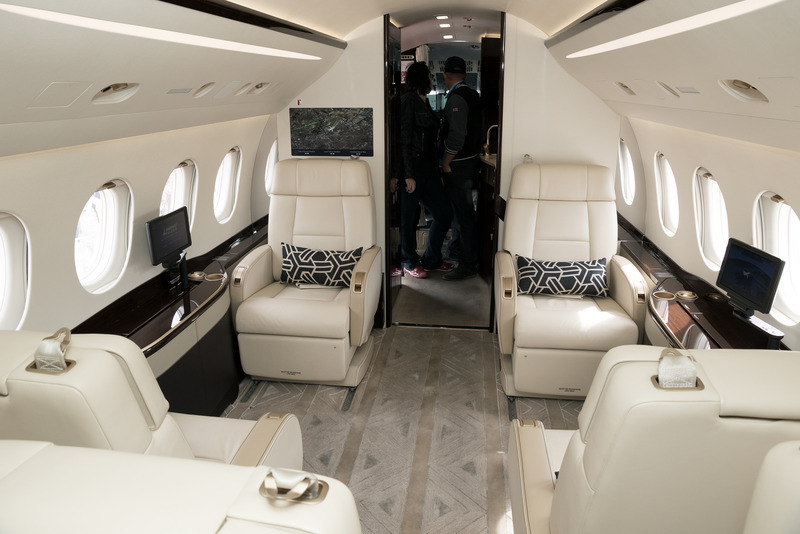 Faster Processing
Pilots tend to fly planes because they like living life in the fast lane, having the power to change course or soar into the skies with a few movements. We understand that you don't have much time to focus upon completing documents, particularly when this is the second or third time you have attempted to complete the registration without success. We are here to help you make sure that you can get the very best out of your submission and get it right the first time. Our assistance can make the whole process much easier and less stressful, so that you can get on with flying planes in the US and overseas.
Work With Us To Assess Documents
By far the most common problem that we see in pilots who have had forms rejected several times is that they have not completed the documentation correctly, or they haven't supplied the right kind of evidence with the form. In order to make the process that much smoother, we will work with you to check that your airplane records are all included, and that you have satisfied the requirements of the form. We know that it is not always easy to follow what is being said on the forms, and that mistakes are easy to make, which is why our experts will examine every document, and go through the forms that we receive. Any errors spotted can quickly be corrected before the forms go off to the FAA, meaning that you don't have to face another rejection. For help with all of your registration forms for the FAA, call our team on (800) 357-0893 now.