So many businesses and services online claim to offer everything you need. If you are looking to submit registration documents to the Federal Aviation Administration (FAA), you might be asking yourself if the National Aviation Center is a legitimate way of doing so.
As a pilot or aviator, you understand the importance of making informed decisions. Before you turn to a private service to process your applications and forms with the FAA, it is perfectly reasonable to make sure they are a dependable and honest business. Read on to learn more about what makes us a trusted industry leader.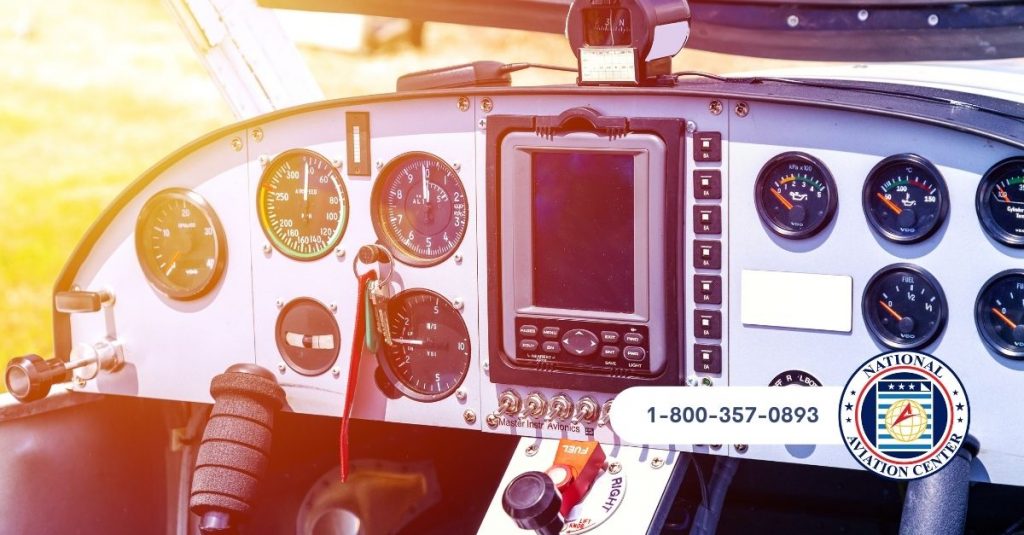 The Benefits of Working with the National Aviation Center
If you need to submit an application for aircraft registration, or even something more nuanced, like aircraft mortgage documents, you might think it is a simple enough task to do on your own. While the FAA does make all of these forms available via their website, filling them out in an accurate and complete fashion is not always an easy feat.
Let's face it – government paperwork is often overly complicated. With all of the fine print, mandatory and optional fields, it is far too easy to miss something important or enter the wrong information. Luckily, we are here to simplify this process for you.
If you take some time to explore our website, you will see that we offer forms for just about everything related to airplane documentation. Our online forms are also streamlined and easy to navigate. We aim to make it crystal clear what information you need to fill out and we omit any unnecessary fields that could trip you up.
We also understand that not everyone has time to go to the post office. Instead of fumbling with stamps or tracking numbers, you can use our website to submit your documents via an SSL encrypted portal. We take our clients' privacy seriously, so secure processing is always a top priority.
Serving the Many Needs of Our Clients
Every aircraft owner has unique needs and challenges. In recognition of this, we take pride in offering a wide array of forms to meet your diverse documentation needs. We can help you register your aircraft, change your n-number, issue a claim of lien, or change your address.
We can also help with more complex and uncommon matters. If you need to de-register your aircraft, for example, we offer a simplified form for doing so. We can also help you obtain an airworthiness certificate for your aircraft. Even processes like requesting a new copy of an existing registration can be made easy by using our online forms. No matter what your documentation needs may be, the National Aviation Center can help.
Contact Us Today to Learn More
After you have done the research and figured out the documentation that you need to complete, let us help. You can learn more about the specific services we offer by contacting one of our experienced customer service representatives. We are more than happy to answer your questions and help you get back up in the skies where you belong.