Before you take off with your plane, you always make sure that everything is in working order. You would never even think of trying to fly without making sure that your plane was absolutely up for it. While you're checking everything that you have to check, you want to make sure that you have the right aircraft registration, too. You need to have the proper plane registration to be able to fly legally. That's our specialty. We can make sure that you comply with the FAA so that you can fly worry-free.
The Reasoning behind Registration
The FAA states that "aircraft records are available to the public to facilitate safety, security, and commerce, the main purpose for which the record system exists." That should give you some idea of the scope of who uses this information: law enforcement and security agencies are certainly common users. However, many of the people who search this information do so to find out more about a plane before they purchase it. This system protects pilots, owners, and essentially everyone else.
Aircraft Registration Eligibility
You might think: "I've got an aircraft, time for me to get it registered." not necessarily. Not everyone, even people that have an aircraft, can get it registered. For example, you can't get registration on an aircraft if it's already registered in a country that's not the United States. If you're a citizen, you can register it. You can also register it if you're in a partnership and every partner is a citizen. You don't have to be a citizen of the US, but you do have to be an individual citizen of a foreign county that's been lawfully admitted for permanent residence in America. Government units and corporations can register planes too, but there are exceptions there as well.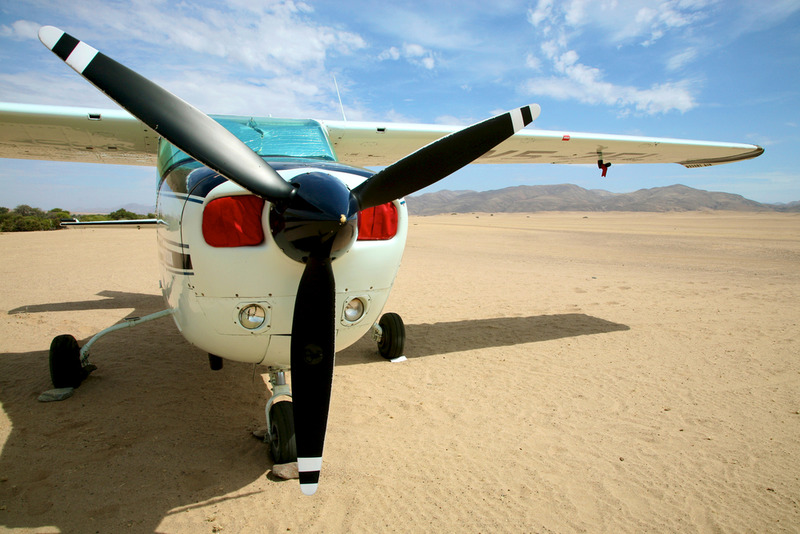 The Easiest way to Register
Sure, you could go through the entire internet and try to find the forms that you need. Or alternately, you could try printing them up and then filling them out by hand. But, who has the time for all of that? Instead, you can do it simply through our site. Just go to our site and click on "initial" in the middle of the page. That will take you to a page where you can fill out all of the information you need to. Since you're doing it online, you can type in the information in a fraction of the time it would take to write it out by hand.
Forms for Every Step of the Way
This blog is concerned with the initial registration, but we also have all of the forms you'll need for every moment with your plane. If you need to transfer it to someone else, renew your registration, re-register it, or even de-register it, you can find all of the forms for those actions and more at our site. There are few adventures like owning your own airplane. We make the journey a little bit easier when you call (800) 357-0893.