Attempting to collect on a debt when an aircraft is involved can be a complex and complicated process. If you need to file an airplane claim of lien, understanding how the procedure works are critical. At the National Aviation Center, we can help you in filing your claim and beginning the process of obtaining what you are owed.
When Can You Impose an Airplane Claim of Lien?
Sometimes, in business and in life in general, debts can go unpaid. Aircraft and aircraft maintenance can be no exception. If the owner of an aircraft is indebted to another party for fuel or hangar costs, repairs, or other expenses, it may be possible for the creditor to file a lien against the airplane.
Typically, this will require the filing of a civil lawsuit, and as such, the services of an attorney. Once your case goes to court and is ruled on by a judge, you will have a sense of whether or not you can impose a lien. If the conditions are appropriate, you will then need to submit an official filing with the Federal Aviation Administration (FAA).
The claim of lien form required by the FAA will need a collection of pertinent information. You will need to provide your name, title (if filing on behalf of an organization), and email. You will also need some information about the plane, including its registration number (n-number), as well as its manufacturer name, model assignment, and serial number.
You should also be prepared to provide the amount of your claim as well as documentation of the work performed. Once this information has all been added to the claim of lien, you will then need to sign it and send it to the FAA with an accompanying fee.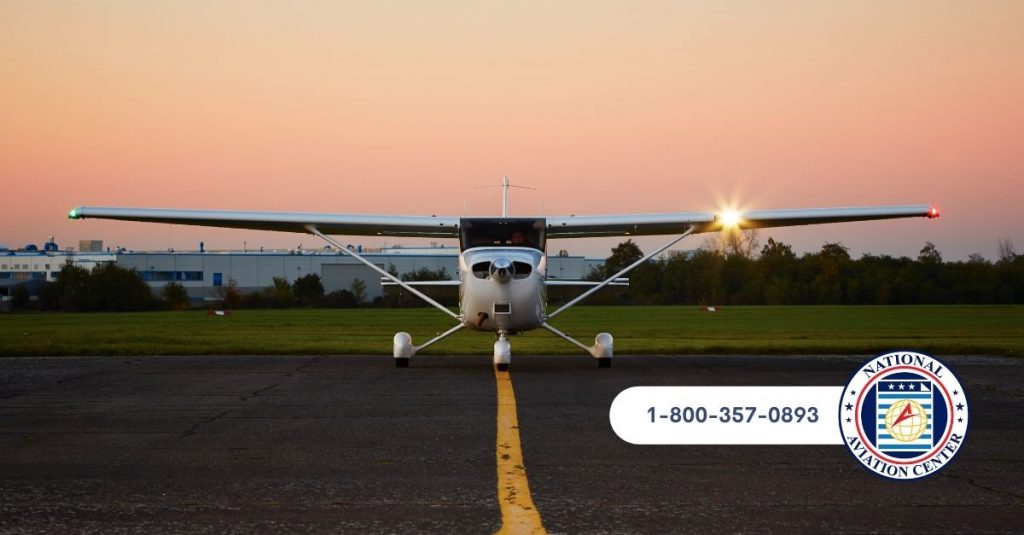 How the National Aviation Center Can Help
Trying to collect on money that you are owed can be a stressful enough process. If you have already involved lawyers and gone to court, this is doubly true. With this in mind, do not add to your already significant paperwork burden by tracking down, filling out, and mailing forms to the FAA.
At the National Aviation Center, we can help you with the completion and processing of claims of lien and many other FAA forms. By using our simplified online documents, you can be sure that you are providing all the necessary information to submit your request in a timely fashion.
Submit Your Claim Using Our Website Today
Whether you need to submit a claim of lien on an aircraft, or if you need to register your own airplane for the first time, the National Aviation Center is here to assist you. With our easy-to-complete online forms and SSL-encrypted web portal, you can submit your applications and requests with confidence. To learn more about how we can assist with your documentation needs, contact one of our customer service representatives today.