In your time as an airplane owner, you have likely gone on some interesting adventures. With the freedom to clear the runway whenever you would like, the possibilities are endless, and day or weekend trips can occur at your leisure. While piloting your own airplane is a liberating experience, owning that aircraft comes with a certain set of responsibilities. On top of keeping your plane clean and well-maintained, you need to also make sure that your documentation with the Federal Aviation Administration (FAA) is current. One way in which you can stay on top of this is by completing your aircraft registration renewal on time.
The Federal Aviation Administration plays an important role as a federal agency. The FAA is charged with protecting, monitoring, and regulating U.S. skies. This means crafting thoughtful legislation and maintaining an accurate registry of who and what is in our airspace. In order to better serve their mission, the FAA needs records that are up-to-date, and by completing your registration renewal, you are providing valuable assistance.
What Is an Aircraft Registration?
If you are new to airplane ownership, you should understand how to process an aircraft registration. You can do this by filling out a document called a Form AC 8050-1. In this form, you should provide your name and address, as well as the make, model, and serial number for your aircraft. You will then need to couple this document with proof of ownership for your airplane, which is typically accomplished with a Bill of Sale. Once you have everything assembled, you can mail these materials to the FAA's headquarters in Oklahoma City, Oklahoma for processing.
When you register your aircraft, you will be assigned a tail number that serves to demonstrate your registration. This is also called an N-number, because in the U.S., all FAA tail numbers begin with the letter "N". You do have some room to customize your number, so you may wish to consider that when preparing your registration forms.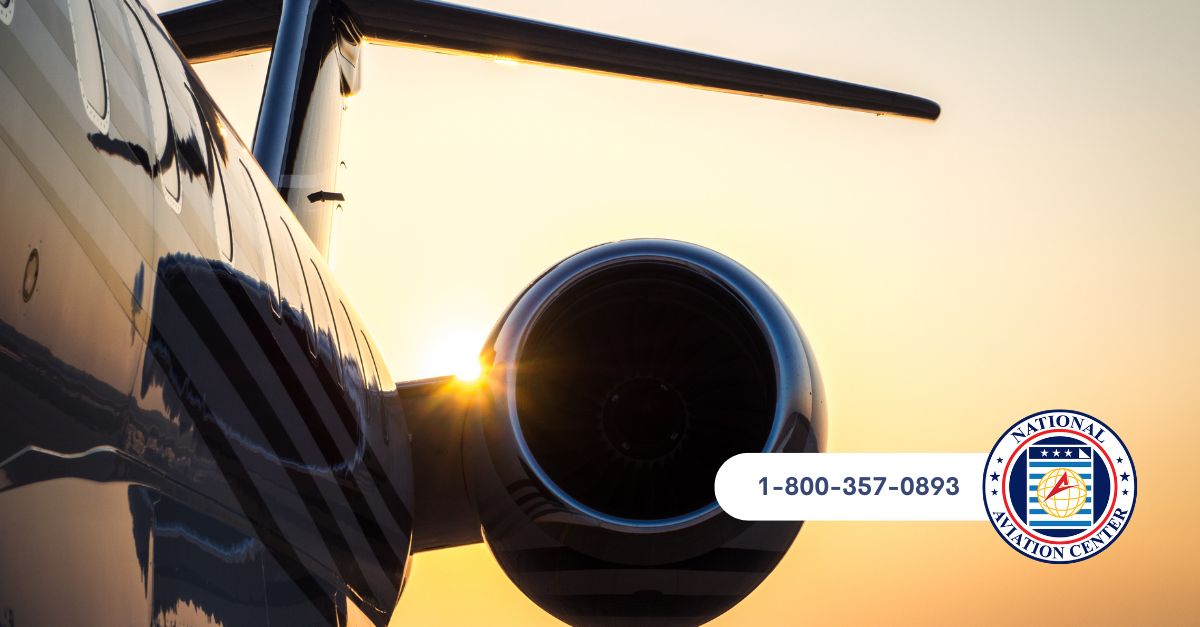 How Often Do I Need to Complete an Aircraft Registration Renewal?
Once your registration is processed, you may think you are done with your FAA paperwork journey. You will, however, need to submit a renewal for your registration every three years. This is because the FAA recognizes that things can change in short order, and frequent renewals allow for more accurate information. For their part, the FAA will send you notice six months ahead of your registration's expiration date reminding you to process a renewal. They will also send a follow-up notice two months out if you have not submitted your renewal yet. In this letter will be a special code that you will need to put on your renewal form, so it is important to keep track of this reminder.
At the National Aviation Center, we can help you submit your renewal online in just minutes. Simply use our easy-to-read, fillable web form and with a few clicks, you will be all set. To learn more, take a moment or two to read our FAQ page, or contact one of our customer service agents by phone or email.