In a perfect world, your aircraft registration would be completed the second you put your signature on it. Sadly, that's not the world we live in, and the aircraft registration process is hardly an overnight endeavor. More often than not, aircraft owners just like are left scratching their heads and wondering how long they will be grounded. The good news is that you actually don't necessarily have to stay grounded while you wait for your registration to be verified. Aircraft owners who are renewing their registration on an aircraft that they've already used can apply for temporary registration, so they can still fly while they wait for their authenticated certificate to arrive. 
Not everyone has that opportunity, however- if you're submitting an initial registration then you will need to wait. How long does that take though?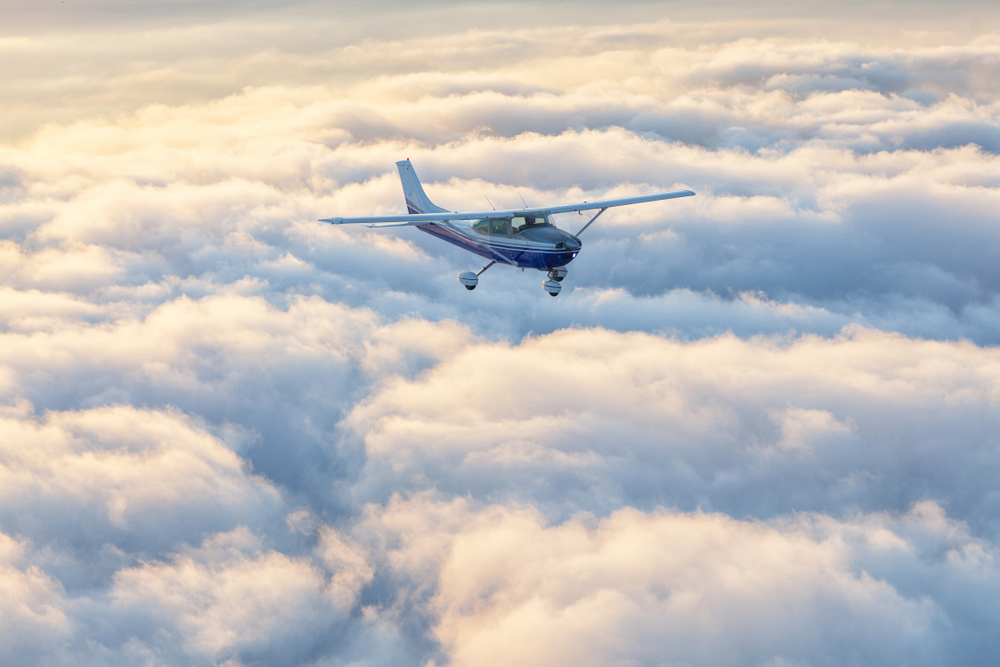 What is the Aircraft Registration Timeline?
The FAA is supposed to complete your aircraft registration within 90 days. This means you might only wait for 7 days, but it also means you could find yourself waiting for 89 days. They are also completed in the order that they are received by the FAA, so 'the sooner the better is only applicable if there are not many people who submitted their aircraft registration before you.
The wait time can also vary by the reason for your documentation submission. For example, documents regarding a change in ownership take an average of 16 business days after their receipt to process. If you're registering for international operation, the average time is around 16 to 20 days after they're received by the appropriate office.
What Can Delay Aircraft Registration?
One of the most common causes for a delay in the registration process is that you didn't submit all the necessary documentation required. For example, you might have forgotten to include the bill of sale, or the copy you sent was invalid. If you submit a handwritten application and the FAA can't read your handwriting, they will require you to send another one. This can push the process beyond the typical 90 days. If you wait 60 days and get a notice from the FAA requiring you to resubmit your aircraft registration, the countdown begins again. You could end up waiting 150 days in total.
Even if you do everything by the books there's still a chance that your registration process can take longer than expected. Remember that these documents are being handled by human beings, and mistakes can happen on their end too.
What Can I Do Until My Aircraft Registration is Complete?
Earlier we mentioned that temporary registration is an option available to some aircraft owners. If you don't have a history with the aircraft that you're registering then unfortunately you are not eligible. However, you should never take to the skies until your paperwork arrives -even if you know it's pending- just because you think you won't get caught. If you're ever caught illegally operating an aircraft your license could be suspended or even revoked.
Is There a Better Way to Register an Aircraft?
The short answer is yes. The long answer is yes, with help from the National Aviation Center. Processing time is generally 12-16 weeks after documents are received. This might sound like a long time, so is it worth the wait? Yes, and here's why.
Filling out your application for registration can also be a lengthy process, especially if it's for initial registration or if you're new to the process. The National Aviation Center makes it easier for you to find the forms you need, and we answer any questions that you might have.

Documents are handled online. By typing the information you never need to worry about whether or not it's legible.

We review your applications for any mistakes before submitting them, so you don't need to redo the entire process because of a tiny error.
We're Here to Help
Managing your aircraft registration documents can be a hassle. Fortunately, it doesn't have to be. The National Aviation Center is here to manage documents for aircraft owners and operators just like you. We do everything digitally for your convenience, and on a secure website to protect your personal data. All you have to do is find and complete the form you need, and then upload it to our secure website. Let us take care of the rest!
If you're having a hard time finding the forms you need, are unsure of which ones you need, or need help completing your application, simply get in touch with us. A member of our team will gladly help you out. The National Aviation Center is here to make your aircraft owning and operating experience as fun and low-maintenance as possible!