Are you asking yourself "How do I change my address with the FAA"? Well, do you have to? The answer to both these questions will be right here on the National Aviation Center platform.
How Do I Change My Address with the FAA
It's always important to keep in mind that your aircraft registration always needs to be kept up to date. After all, this document will determine whether or not your aircraft is in rule to set flight. Now, if you've ever had to update or alter any form of vehicle registration, you might be aware that it can be reasonably complicated. Not because the process itself is complex, but because bureaucratic applications and procedures can be needlessly convoluted. There is a reason everyone hates having to go to the DMV. Well, we don't want you to have to put up with those inconveniences, which is why we've made updating your address in your aircraft registration easier than ever.
Aircraft Change of Address
Your airplane, just like your car, is registered to your own address. This makes it easier to reach out to you should any concerns regarding your registration pop up or if there is an issue related to your aircraft. When you first registered the aircraft, you submitted your address as part of the application. So, if you move at some point, you will have to make sure that your registration reflects this change. "How do I change my address with the FAA?" Good news! This process is anything but complicated. Not with the hep of the National Aviation Center.
File You Change Form
So, you're wondering "how do I change my address with the FAA"? There is a specific form intended for updating the address on your registration, which you will find readily available here on our menu. All you need to do is fill out the corresponding form with some information about yourself and the aircraft, including the new address, and submit it through our platform. Head over to the change of address option on our sidebar menu and fill out the form directly on our website. Once you do that, you can pay for the application fee and submit it to the FAA through our processors. Your aircraft registration will be updated and you will soon receive a new certificate.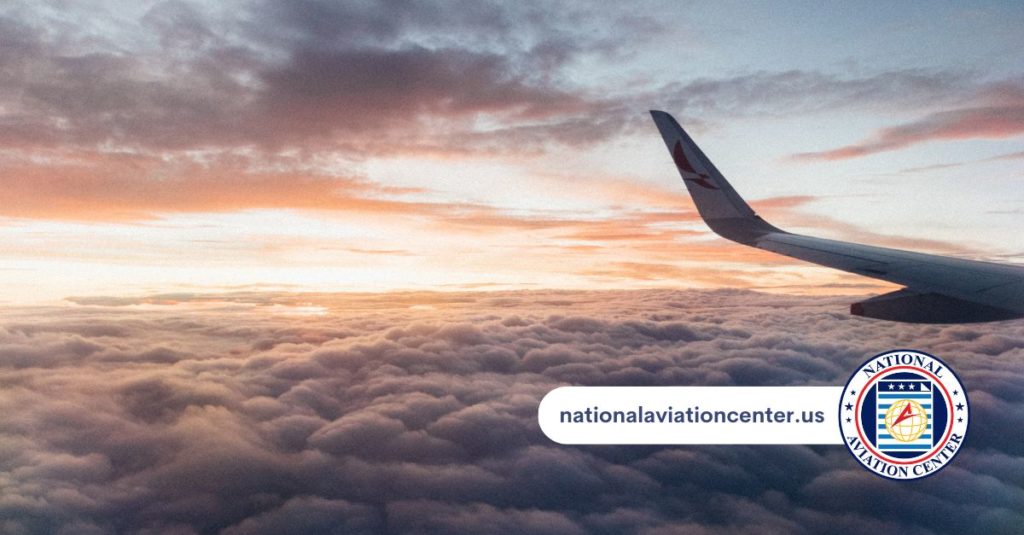 File a Change of Address Application
Federal Aviation Administration paperwork can be all sorts of stressful and inconvenient, just like any other government administrative application. However, here at the National Aviation Center, we want to make sure that you're able to go through these processes easily and efficiently. After all, here on our platform, you will be able to find all the relevant application forms you might need in regards to your aviation documentation. If you have any questions at some point in this process, feel free to reach out to us through our contact page. This way, you'll be able to get all the help you need in filing your forms to the Federal Aviation Administration.