Every flight begins somewhere. Think of everything you go through before you take your plane up into the sky. The preparation, the flight plan, the training – it all comes before that incredible moment where the plane leaves the ground. Your aircraft documentation has a beginning too. For many plane owners, that start would be from 8050-1. That's the initial registration for your plane or, as it's also called, the "Aircraft Registration Application." As with so many other forms, we can help you to fill it out and get it sent in faster. 
Why Get Form 8050-1? 
The reason is simple: so that you can fly legally. With this form, you can legally operate your aircraft. Without it, you can't. There's no need to sugarcoat or exaggerate it, the stakes really are that clear. By making sure that you're in compliance with this form, you can take your aircraft up in the air without any fear of legal reprisal. It would be a genuine shame to have gone through everything that you need to be able to operate your aircraft only to be held back because you didn't fill out one form. That's where we can help.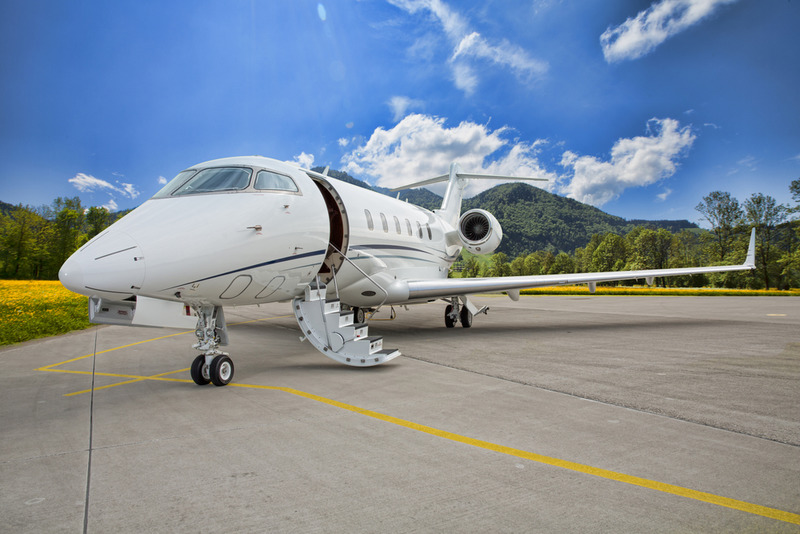 Fill the Form Out Faster 
Completing paperwork is no pilot or plane owner's idea of a good time. There are so many better, more productive, and satisfying ways that you could spend your time. That's why we've done everything in our power to make these forms as easy to fill out as possible. You can find them on the left side of our homepage or in the middle. Any and all rules or guidelines that you need to know are clearly laid out. The areas that you have to complete are marked. As long as you have an internet connection, you can fill them out on any device.  
Even Faster Still 
We know that pilots need to be in the air. No one wants to have to stick around and wait for their paperwork to get done. So, we've added another option for those who feel the need: rush processing. This is exactly what it sounds like. Instead of waiting around, we make sure that you go to the top of the queue. That way, you can go into the air that much quicker, giving you more time in the sky and less time waiting around. 
Forms Beyond Initial Registration 
Initial registration is just that: the initial 8050-1 form. It's the first form many fill out, but it's usually far from the last. At our site, you can find all of the different forms you might need for any stage of plane ownership. When you need to renew, we've got you covered. Should you miss the opportunity to renew and thus have to re-register, we've got you covered there as well. At our site, we have all of the forms you need to enjoy your aircraft as much as you want. If you need extra help, we'll be glad to provide it. Just call us at (800) 357-0893.