Buying your own airplane is a big step for you to take, but you know it will be one of the most enjoyable things in your life. You have spent a long time getting your pilot's license and saving for the right opportunity to buy a plane, and now that you have found the one you want most you are ready to take the plunge. Of course, there is a lot of paperwork involved with a purchase like this, including doing things like working out financing, getting a bill of sale, insurance, and more. One thing you want to make sure you remember to do is to register your plane with the Federal Aviation Administration (FAA). Following through with your FAA registry is crucial, and here at the National Aviation Center, we seek to make the process as smooth as possible.
FAA Registration Needs Completion
If you are the owner of an aircraft in the United States, federal law states that you need to register the plane and become part of the national registry database. You will need to complete the necessary application, provide the proof that needs to accompany your forms, and remit payment to the FAA for processing. You want to be careful in filling out the forms so that you do not omit any information or make any mistakes. Mistakes and omissions will lead to the application being returned to you so you can fill it out again, delaying getting your registration even further.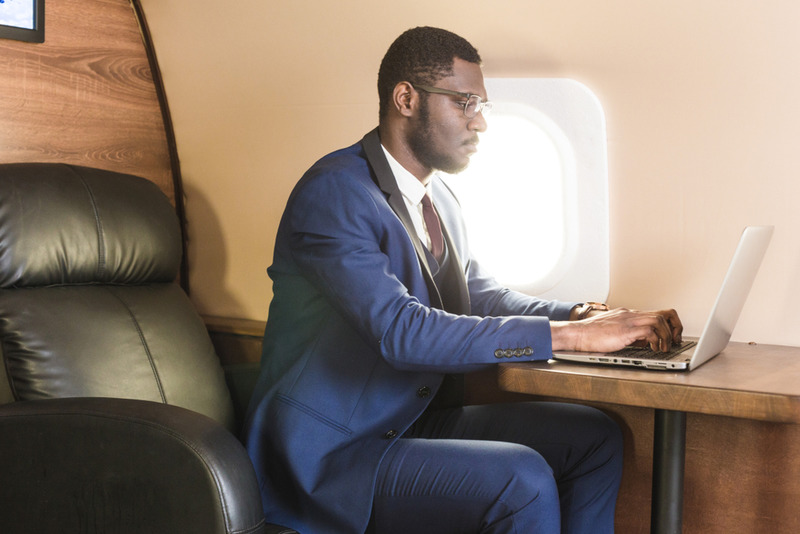 Making Registration with the FAA Better
At the National Aviation Center, we understand how frustrating the registration process can be for some people. That is why we have come up with a better way for you to follow through with your FAA registry. We supply the registration forms directly on our website so you can fill out the forms on your computer screen. Our site is safe and secure, so you never have to worry about your data, and you can have the form completed in just minutes and transmit it to us. Our staff professionals will check your application for omissions and errors before we send it to the FAA for you, eliminating possible time-consuming problems.
The Efficient Way for FAA Registration
If you need to be sure your plane becomes part of the FAA registry in your name, the efficient way to get the job done is to come to us at the National Aviation Center. We streamline your dealings with the FAA, so there are far fewer problems and delays that can keep you from getting the certification you need. Find the forms you need on our website and get started with your application right away. You can send it along to us, and we will take care of the rest for you, keeping you informed as to the progress of your application so you know when you can expect a resolution. If ever have any questions or need assistance with your forms, you can call us at (800) 357-0893, and we will be happy to help.