There can be all kinds of reasons why you might want or need to transfer the ownership of your airplane. Maybe you have decided to sell your plane to a private buyer so you can get a new one yourself. Maybe you just do not use the plane like you thought you would and want to save yourself the expense maintenance can demand from you. Perhaps your business no longer needs the aircraft you have and you want to sell it. When you are going through with a sale or are just planning to transfer ownership to another party, there is paperwork that you will need to file with the FAA. Filing aircraft transfer of ownership forms is a crucial step that you do not want to overlook.
Forms Keep Records Accurate
Filing the proper transfer forms help ensure that the FAA has a record of current ownership of the aircraft. This allows the FAA to maintain accurate records that can be important for security and safety reasons. Your responsibility as the current owner extends to the time you complete your sale and provide the new owners with a bill of sale. You want to be sure you record the transfer so that records can be transferred to the ownership and you will not be responsible for the aircraft anymore should liens occur or the FAA needs to contact ownership.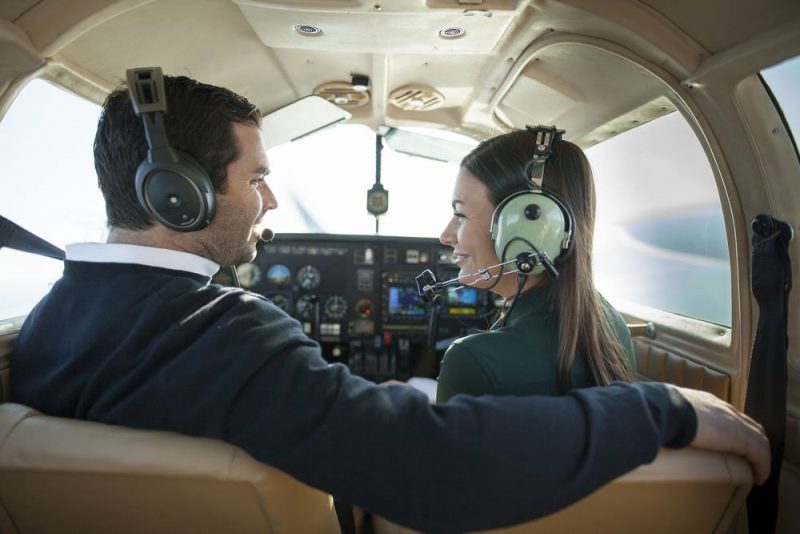 How to File Transfer Forms
To file the aircraft transfer of ownership forms you will need to access the proper documents from the FAA. Many owners get frustrated when they must do this because maneuvering around the FAA website is not always the easiest thing to do. The language can be unclear, you often must follow multiple links, and then there is the problem of the form itself. You must fill out the form and mail it to the FAA, along with your payment information to file the form. Risks are involved when you have to conduct information this way, and if you make any mistakes with paperwork, the FAA will return everything to you to fix the errors and then resubmit, delaying things further for you.
We Help with Transfer Forms
Here at the National Aviation Center, we can assist you with your need for the aircraft transfer of ownership forms. We provide the transfer forms on our website right on the front page, so there is no searching around involved for what you need. You can click the link, and the form pops open right away. Best of all, you can fill it out right on your screen and send everything to us electronically, including supporting paperwork and payment information. Our website uses the best technology and encryption, so you know your data is safe with us. Once we receive everything, we make sure it is correct before it ever gets to the FAA, so there will be no delays for you. Before you know it, your transaction is completed, thanks to our assistance.