Every once in a while plane owners have to take care of their aircraft registration renewal. We are saying "every once in a while", but actually there is an actual time frame for you to do this: every three years. A good aviator is not only judged by their skills but also for their organizational abilities, so to have your registration current is a requirement before taking off. Luckily for you in 2022 this can be done online, instead of having to go through all of this process manually, like in the old times. Let us show you how in this article we wrote specifically for you.
The Federal Aviation Administration
Before buying your plane, you probably took care getting a pilot license certification. That required the proper training, exams, and a decent amount of paperwork. After that, you probably took the matter into your hands and got your initial plane registration. Three years after that (that is how long registration is valid for, regardless of the size of your plane) it is time to process your aircraft registration renewal. Let us show you how to do it.
In short, the Federal Aviation Administration (FAA) is the guvernamental agency in charge of protecting the United States aerospace. They do so by keeping an updated registry of every pilot and plane flying over the territory. For that reason, you need to submit your documentation again every three years, so they can be aware of any new developments in the plane's ownership or registered address.
How to Complete your Aircraft Registration Renewal
Unfortunately, the FAA website doesn't allow you to process your aircraft registration renewal (and actually, any other type of documentation) online. On their website, you need to download the form, complete it either manually or on your computer, print it, and send it via regular mail to their offices in Oklahoma.
We noticed how inconvenient this process can be, especially if you are a busy person. That is the reason behind the creation of our platform, the National Aviation Center, which allows you to get any type of aircraft documentation online. The process is simple. For the renewal, for instance, you can select the option from the list on the left side of our website. Once you have access to the form, you then have to complete the document with the asked details, such as your name, address, make and model of the aircraft, and so on. It is also important to provide the confirmation code the FAA sent you six and two months prior to the expiration date of your registration.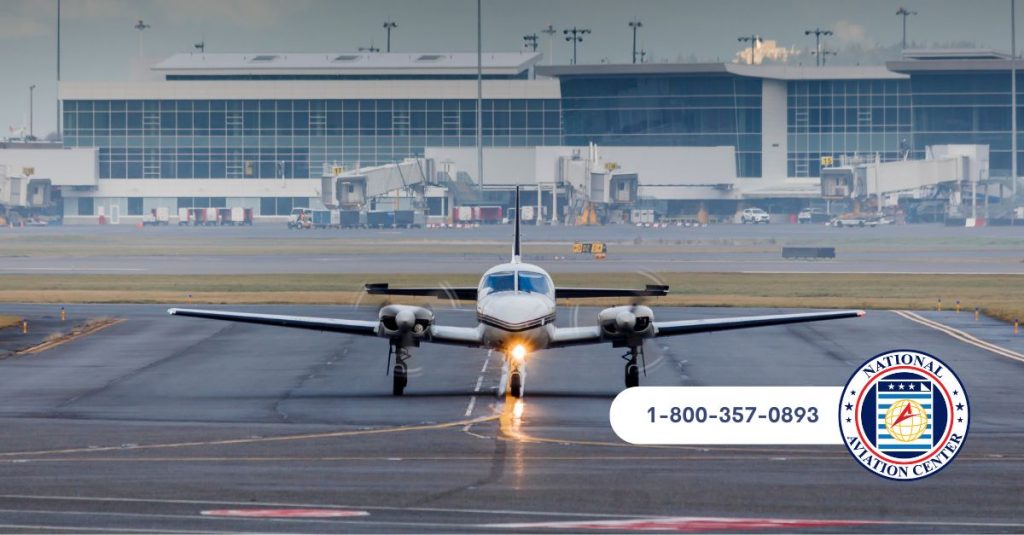 All of your Forms in One Place
Once you finish filling out the proper aircraft registration renewal form, you only need to pay for the document and we will process it with the FAA. Apart from allowing you to get your paperwork online, let us tell you that the National Aviation Center also keeps your details confidential, given that our platform is SSL-encrypted and that having our experienced staff overlooking the documentation that you processed will also prevent you from making any mistakes that would delay the overall process of obtaining the proper paperwork. Contact us today for any other questions you may have!