Cryptocurrency has infiltrated many different facets of life, and the aviation industry is no exception. Ripple, Ethereum and Litecoin have joined Bitcoin to push the world of finance into the future. People who are interested in airplane registration or a plane change of address may be able to accomplish this in a much easier way than before.
What is cryptocurrency, anyway?
To define cryptocurrency, we can say that it's a common name for every digital currency that is based on a decentralized form of trading. The database is encrypted in the form of cloud software, with recorded transactions.
It's a transparent form of payment, with every transaction being recorded by the database. Built on blockchain technology, Bitcoin and other currencies have become a valuable option for payment. But why is this the case?
There is a lower risk of fraud. Buyers or sellers don't provide any personal information and can stay anonymous.

With a limited number of coins, there will never be government-created inflation due to the overprinting of money.

There are almost no transaction fees, making Bitcoin, Ripple and other currencies ideal for tasks such as aircraft registration renewal. If you wish to complete the aircraft re-registration process, you can do so without additional costs.
Since Bitcoin can benefit the aircraft industry so much, let's take a look at the state of its current applications.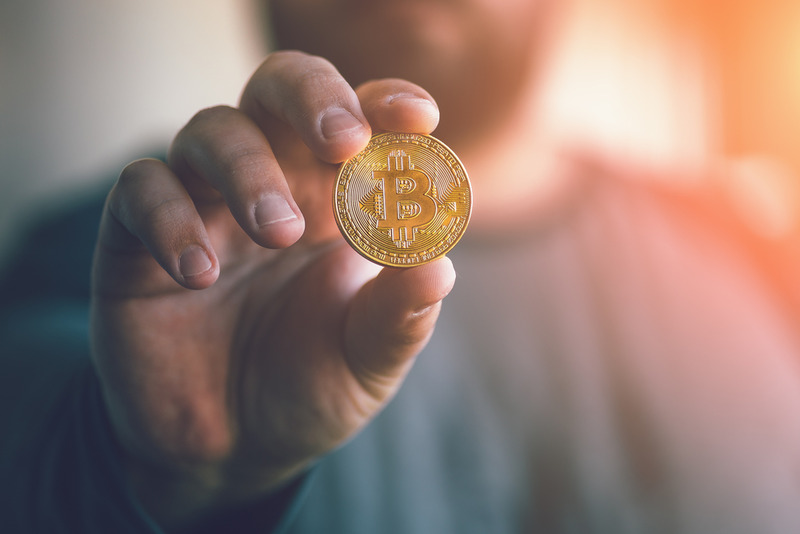 Cryptocurrency in practice in the aviation industry
The first applications of cryptocurrency were suggested for the inclusion of new planes in the FAA registry. For tasks such as airplane registration and other licenses, pilots would have the option of paying for services related to the FAA and all its requirements.
Travel agencies saw this as an opportunity for innovation and to mediate between airlines and passengers. After a short period of cryptocurrency use, charter companies and agencies had nothing but positive impressions about this method of payment. They cited efficiency, lower fees and supreme customer service as some of the main reasons for their preference.
As impressive as cryptocurrency is, it's still not ready for tasks like getting included into the FAA database. This is due to potential risks around the technology.
Cryptocurrency and the risks involved
FAA still hasn't confirmed any plans for cryptocurrency payments. Experts believe that an anonymous method of payment isn't fit for aircraft-related endeavors. They state that piloting and registering an airplane is an action that should always be transparent during every phase of the process.
Another problem is more rooted in the economy. Since the FAA is an official government agency, all transactions must be covered in US dollars. This means that conversions will have to be made.
Unfortunately, cryptocurrency payments are not possible at the moment. However, you can register your aircraft with multiple other methods. If you're either renewing or doing it for the first time, we can help with all the paperwork and related matters. Contact us by calling (800) 357-0893 or head over to our site to find out everything you need to know about FAA regulations and rules.