If you own your own plane, you are likely familiar with the aircraft registration process. Chances are good that when your plane was purchased, you submitted a registration to the Federal Aviation Administration (FAA), along with several other pertinent pieces of documentation. What happens, however, if you forget to renew your registration? Can you still fly your plane?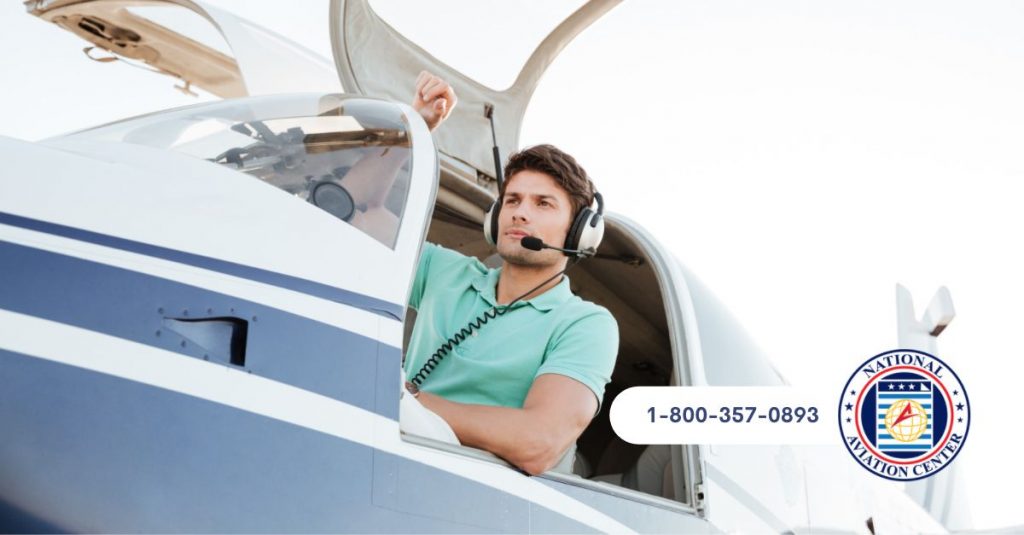 The Aircraft Registration Renewal Process
In most cases, aircraft owners will need to renew their registration with the FAA every three years. For their part, the FAA will send you to notice six months (180 days) ahead of your registration renewal due date. These renewal forms will be sent to the address that is on record from the airplane's initial registration. 
A second notice is typically sent 60 days prior to the renewal due date. Should that due date come to pass without a renewal submission, a final notice is sent that includes information about the expiration of the registration certificate. If you find yourself in this situation, things can get complicated.
If your airplane's registration has expired, you will need to file for reinstatement. With the FAA navigating heavy backlogs, this can take as long as six weeks to process. Working with a private service, such as ours at the National Aviation Center, can help you avoid this predicament.
Can You Still Take to the Skies?
You might be thinking, "It's just paperwork, right? I can probably still fly." Well, you would be wrong. Flying without a valid airplane registration is strictly prohibited, and can even land you in hot water, legally speaking.
Maybe you moved and your renewal notice went to the wrong address. Perhaps it just got buried in a pile of normal mail and you never noticed. Regardless of the reason, you will want to apply to reinstate your airplane registration in a prompt fashion so that you are no longer grounded.
Getting the Documents You Need for Take-Off
Your circumstances may be requiring you to track down reinstatement forms, get envelopes and postage, and fill out a set of documents to get to the FAA as soon as possible. Fortunately, there is a simpler way.
At the National Aviation Center, we offer easy-to-complete online forms for this and many other FAA documentation needs. Take a moment and observe the right-hand side of our site. You will see a menu that lists all of the documents that we make available to you. If you have recently moved, take the proactive step of submitting a change of address form. This will make sure that your renewal notice arrives at the right location, helping you avoid a potentially time-consuming oversight.
Find Out More – Contact Us Today
Do not waste any more of your valuable time manually filling out FAA forms. Work with us to get the documents you need to be submitted quickly and efficiently. Contact one of our customer service representatives today for additional information.