When you're in the stages of aircraft registration there are more than a few regulations and rules you will want to be aware of. There are also some things you should avoid doing (or at least be aware of) about the certification process. As you may already know the aircraft certificate of registration is a document that must be renewed every three years. When you have finally received your certification there are are a number of reasons why it may become invalid.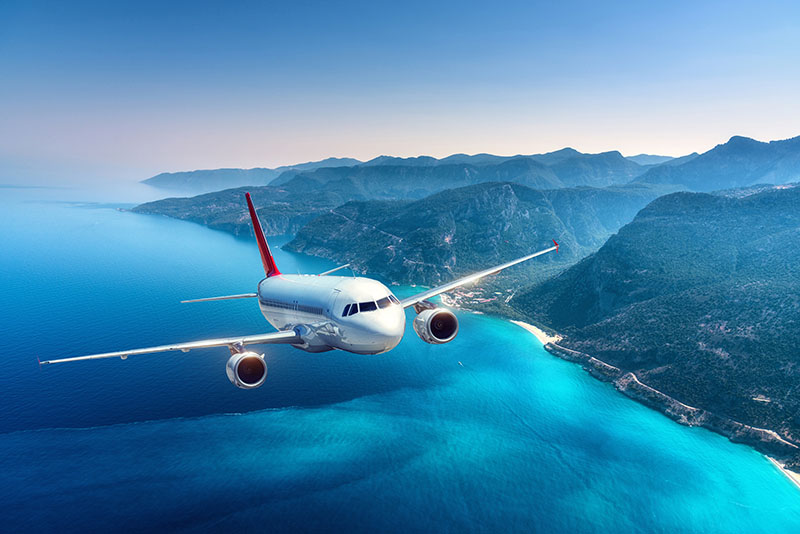 To start, an aircraft's certificate is effective as long as things like preventative maintenance, maintenance, and alterations are performed in accordance with the FAR part's 91 and 43. It's also effective as long as the aircraft is registered with the United States. Keep in mind that if an aircraft's registration cert expires it is a matter of the law that the aircraft's registration is then considered not to be registered. If you were to attempt to operate an aircraft that is not considered airworthy it becomes not only a regulatory problem but could also mean that you are excluded from coverage by many aircraft insurance providers. Additionally, if your aircraft certificate becomes invalid you must return it immediately.
Two more things to remember are to notify the Aircraft Registry within 30 days, in writing, after there has been a change to the register's owner's mailing address. This is also true for the holder of an FAA-issued instructor or pilot certificate. Lastly, you should not change "your aircraft's registration N-number without properly obtaining a new airworthiness certificate within 10 days from the date the new number is first affixed to the aircraft". It is legally required that the airworthiness certificate must display the correct N-number. The N-number may be obtained through application to the FAA Flight Standard District Office.
      You may experience an unintentional violation of your registration regulations due to small mistakes or misunderstanding. This can be solved with training, further education, and counseling. However, you should be aware that there is a penalty of imprisonment for up to 3 years or a find for willfully or knowing operating an unregistered aircraft. There are plenty of ways to get into trouble if you don't know your aircraft rules and regulations. Knowing how to keep yourself in good legal standing means filing the right forms on time. If you would like to avoid any possible mishaps by making sure that all of your paperwork is properly submitting and registered you can use a third party service to get the job done right. The National Aviation Center can help you register your aircraft with ease. We have all of the documents you need all in one place and the best part is: We will double check your work! There's nothing more frustrating than having your documents returned via mail and weeks of delay due to clerical errors. If you'd like to learn more about how the National Aviation Center can help you with submitting important documents you can view our Frequently Asked Questions section or email us at info@nationalaviationcenter.us.
.