If you are entering the final phase of a purchase of an airplane for personal use or as part of your business, you want to make sure you do not overlook some necessary steps. Things like safety and insurance are critical to the function of your plane, but you also need to make sure you register your airplane. Federal law requires that all aircraft, commercial and recreational, be registered with the Federal Aviation Administration (FAA). If you are not familiar with the process, now is a good time for you to learn about it and find out what you need to do. Determining what needs to be done so you can get an aircraft registration number can help you ensure that you are able to fly your plane as soon as possible.
What is the Registration Number?
The registration number, also sometimes referred to as the N-number because it starts with the letter N in the United States, is the number assigned to your aircraft by the FAA. When you file paperwork with the FAA for your registration and it is all approved, the agency will provide you with the number assigned to you. This number is essential since it will stay with the plane, and it is used to identify the aircraft to the FAA. Your registration, under regulations from the FAA, is active for three years from the date of issue. You will need to re-register the aircraft after three years so you can keep flying it.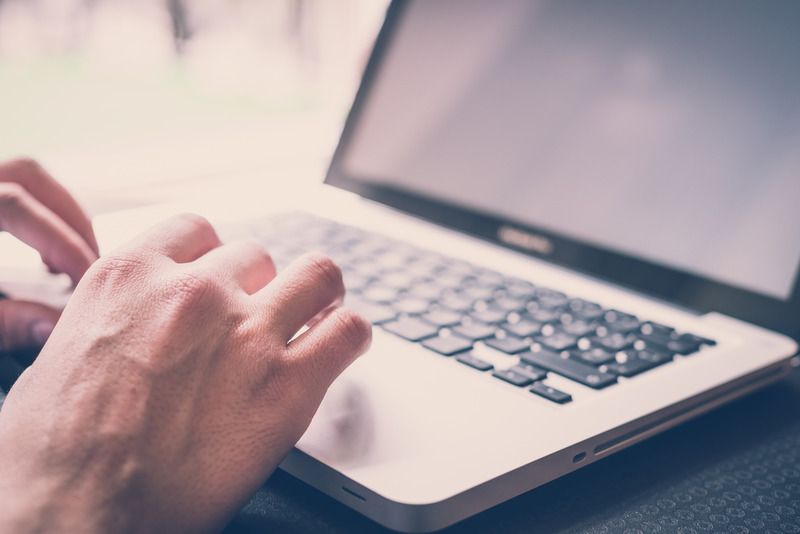 Getting a Registration Number
Acquiring an aircraft registration number is something you need to do with the FAA. Forms will need to be filed and filled out, most notably an Aircraft Registration Application, or form 8050-1. You will need to supply personal information on the application, and you also need to show proof of ownership of the plane. Including a bill of sale of the transaction, whether it was purchased new or used, will suffice. Along with these documents, you will also need to pay a registration fee and submit everything through the mail to the FAA. You then must wait for processing and approval before you receive your registration number.
Help Applying for a Number
Here at the National Aviation Center, we can assist you so that getting an aircraft registration number does not have to be difficult for you. We have the aircraft application for registration available on our website, and instead of downloading it and filling it out, you can take care of it electronically. You can then submit the form, your supporting documents, and your fees to us over our portal. We take your application, check it for accuracy, and then send it to the FAA for you. With our assistance, you can avoid any hassles and delays in processing so that you get the registration number you need. If you ever have any questions about the process or need help with a form, call us at (800) 357-0893, and one of our representatives can lend a hand so you can complete your application.