Airplanes are a luxury commodity. However, as some Americans become richer, affording them has been made easier than it used to be. Looking at the ever-increasing trend, the Federal Aviation Administration (FAA) has developed a well-structured legal framework to regulate buying, selling, possessing, and operating aircraft in the US. If you are new to owning an airplane and searching about aircraft FAA renewal, we have you covered. 
According to a survey of 2020, there are a total of 204,980 airplanes in the United States and California tops the list with 20,972 private jets. This is a huge number & this reflects the increasing love amongst Americans towards airplanes. 
 Like any other capital asset, an individual has to undergo a long and cumbersome registration process. But did you know that this registration needs to be renewed now and then? Further, there are situations wherein a re-registration is also required.
The National Aviation Center has been established to make documentation for aircraft easier, cheaper, and time-saving. As a part of its wide range of services, it also provides services for registration and re-registration. Continue reading to know more about the two processes.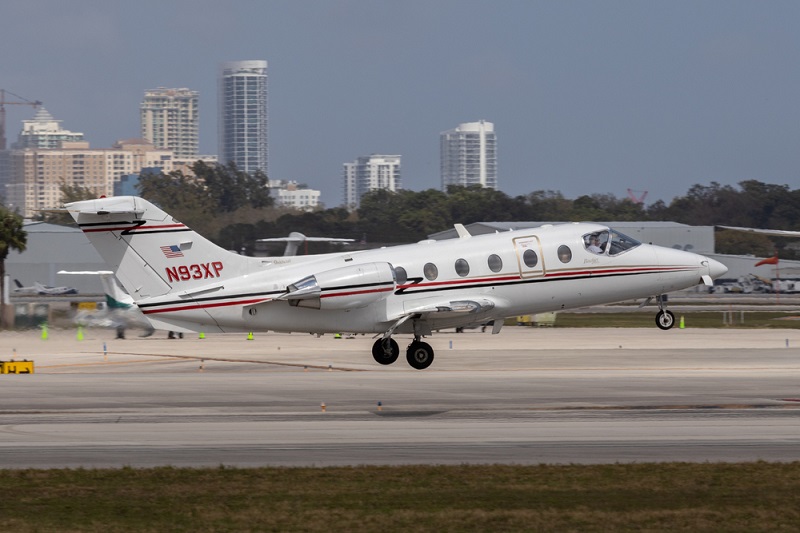 When is a Re-Registration Required? 
The purpose of a re-registration is to inform the FAA about any change in the legal status of the aircraft. Hence, in case of change of ownership, destruction of the aircraft, change in the mailing address, or change in the aircraft registration branch — a re-registration application has to be filed. It is essential to be done as it shall also protect you from any legal complexities. 
How is Re-Registration Different from Aircraft FAA Renewal? 
A re-registration application has to be filed in case of a change in the legal status of the aircraft. In case there is no change, no application for re-registration is required. However, renewal is a mandatory legal requirement. The registration of an aircraft is to be renewed every three years. Maintenance charges are also required to be paid. The purpose of renewal is to keep the aircraft registry updated at all times. It also helps in ensuring that the aircraft are being used legally. Also, there are no unreported accidents or deaths. If one fails to renew their aircraft FAA registration, they won't use their airplane. If caught, a fine would also be levied. 
How to Fill the Renewal and Re-registration Application
The National Aviation Center acts as an intermediary between an individual and the FAA. A user wanting Aircraft FAA renewal or re-register their aircraft can find the respective forms on the website of the National Aviation Center. You can provide your details and shipping address. 
Your application will be carefully reviewed for any errors before being sent to the FAA. You would be immediately contacted in case of any confusion or mistakes. The National Aviation Center would follow up on your application status with the FAA and inform you once it is complete. A copy of the form shall be sent to you by post at your doorstep.
For any queries, you can write us a mail at info@nationalaviationcenter.us. You can also contact us at 1-800-357-0893.