At the National Aviation Center, we can help with many different airplane documentation forms. There are several forms here that can help you to register or even re-register your plane. Of course, if you have to de-register it, we can help there as well. Each of these forms reflects a change in your airplane and your relation to it. One such form is our aircraft exchange of ownership form. This is the one you can use when it's time for someone else to own your plane.
Aircraft Exchange of Ownership
Sometimes, a plane owner wants someone else to own the airplane. It could be that you've given the plane to someone else or if you've sold it to them. These forms work for any kind of situation where someone else should own the plane. It doesn't matter how the transfer took place, these forms are good for any kind of transfer.
Easy to Use Forms
Pilots don't want to fill out forms. Pilots want to fly. We certainly didn't want to spend as much time as we took filling out forms, which is one of the major reasons that we started this company in the first place. Using the power of the internet, we made it easier for anyone to fill out their forms simply. Instead of having to do it all by hand, word by word, you can simply type these forms up at our site in a matter of moments.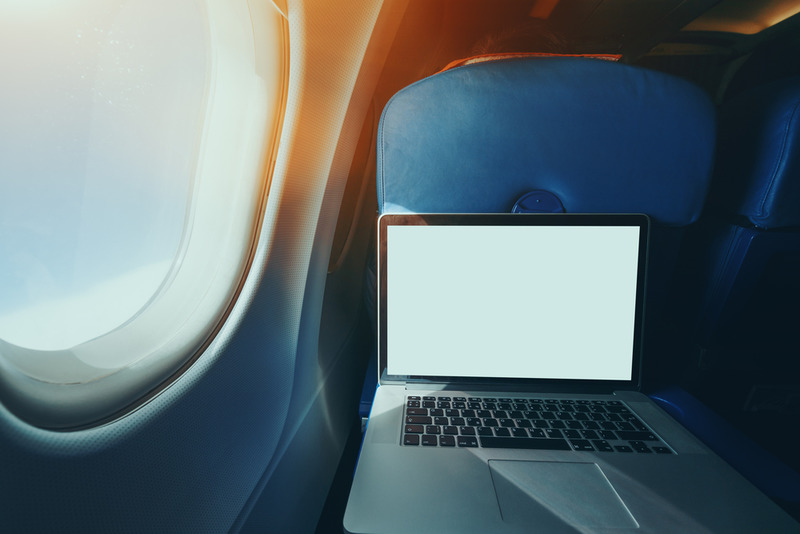 Responsive Web Design
We've made sure that our site opens on essentially any device. You don't have to be on a laptop or some other kind of computer to fill out these forms. Instead, you can do it on any mobile device, tablet or anything like that. So, you can fill out these forms anywhere you have the internet. That means you can do it while you're in the hangar, during your lunch break at work, or even if you're getting a ride to the hangar. You can be on someone else's airplane and fill these forms out. By making our website more responsive, we give plane owners the freedom to fill out their forms wherever they want.
All of the Forms
The exchange of ownership is just one of the many kinds of airplane forms we offer at our site. There's a form for essentially every step of vessel ownership at our site. When you first get a new plane, we have the initial registration forms. When it comes time to renew that, we have those forms as well. Then, should you need a mortgage or even want to sell your airplane, we have the forms for that as well.
Rush Processing, Too
We understand that you may not want to wait around too long for these forms. Should you want to get them processed faster, you can sign up for rush processing. That means we'll put them at the top of the queue. If you have further questions, call (800) 357-0893.