If you are thinking about purchasing an airplane for your business, or just so you can have one for yourself to fly and enjoy, you know that it is a significant investment for you financially and in terms of time. Responsibility comes along with aircraft ownership, and one of those responsibilities right from the start involves doing all the proper paperwork to file with the Federal Aviation Administration (FAA). One such form consists of the financing of your purchase, something you need to record with the FAA. Locating and filling out form AC 8050-98 is a vital part of the registration process with the FAA, and you want to make sure you do not overlook taking care of it.
8050-98 Can Seem Complicated
At first glance, you may see 8050-98 and sigh as you see it is several pages long. Another problem some owners have with the form is that the language used on the application can be confusing. You may not be sure just what data you are supposed to supply in specific areas, leading you to make mistakes and put something down incorrectly or leave it out altogether. You will discover quickly that if you make mistakes or leave out information on the form sent to the FAA that it comes back to you and you will need to fix the issues and re-submit everything. This can cause significant delays in you getting your registration completed, meaning you cannot use your plane until it is done right.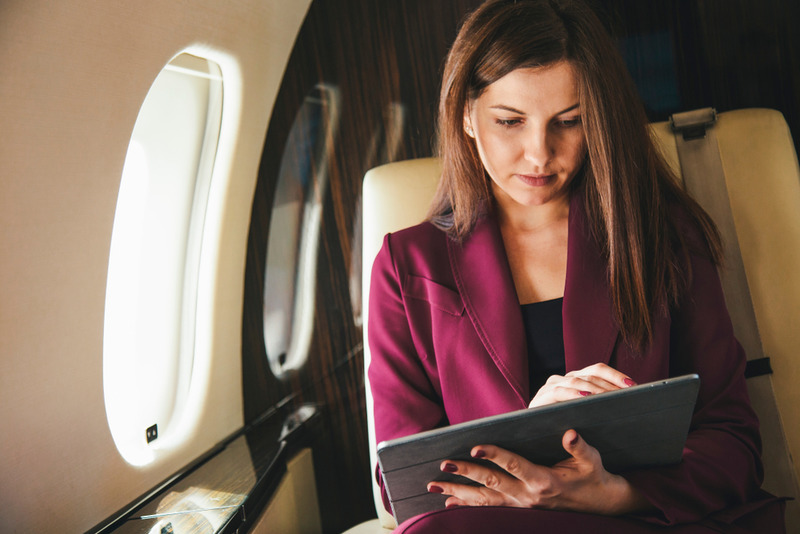 Getting 8050-98 Correct
There is a better way for you to fill out the AC 8050-98 and avoid potential headaches and problems. Here at the National Aviation Center, we offer you the online portal that can completely change your approach to the registration process. We have all the FAA registration forms you may need located on our site, including the all-important 8050-98. We give you easy access to the form so that you can fill it out electronically on our website at your convenience. We also assist you by looking over all your submissions to us so we can be sure you have accurate information before it gets to the FAA.
Fill Out AC 8050-98 Here
Instead of struggling through the pages of the form AC 8050-98, mailing it to the FAA and hoping it was done right, come to us at the National Aviation Center and fill out the form here. You can visit our website at any time that is convenient for you so you can fill out the forms at your leisure and then submit them to us. After we check your submission over, we send it to the FAA on your behalf so they can process and approve it. If you have any questions about the form and are unsure what to do, you can give us a call at (800) 357-0893 Monday through Friday. We have staff available to assist you so that you can avoid problems and understand the process, allowing you to get your security agreement to the FAA so you can be registered and use your plane without any difficulties.