You might have never imagined that you would actually own an aircraft, but it has already been almost three years since you made your initial purchase. You have spent many hours flying, enjoying your trips and adventures to no end. Of course, you plan to keep making the most of having your own plane, but you also want to make sure you do not forget to keep up with all your licenses and paperwork. There are things you need to do so you can keep your plane active in the skies and properly registered with the Federal Aviation Administration (FAA). Making use of Form AC 8050-1B is just one of the forms you are going to want to familiarize yourself with.
What is Form AC 8050-1B
Form AC 8050-1B is the form requesting aircraft registration renewal application. Your registration is required to be renewed every three years. If you forget or fail to renew your registration, your registration will be canceled and the number you were assigned for your aircraft when first registered will no longer be valid for your plane. You then run the risk of flying your plane illegally, which can lead to hefty fines, impounding of your aircraft, or even potentially jail time for you. Taking the time to fill out the renewal request seems like a small thing for you to do compared to what the potential consequences could be for you.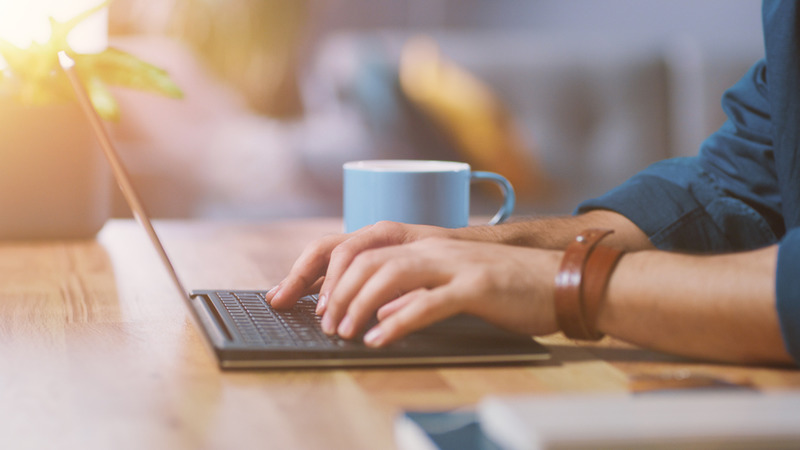 Filling Out the Form
If this is the first time you have had to renew registration and it is the first time you are filling out form AC 8050-1B, you may not be sure just what you must do. The form can seem a little confusing at first, and if you make mistakes or omit any information, the application will be rejected and returned to you, meaning you must do it again. The other problem is that the FAA requires you to mail the application in, along with your payment, to their physical address. This means there is no electronic method to use with them, causing potential security risks for your credit card or banking information.
Use Our Form Online
Here at the National Aviation Center, we make it so that form AC 8050-1B is easy for you to fill out and file. We are a third-party company that offers electronic access to FAA forms so that you can fill out the application via our website. Our encrypted technology makes everything safe and secure for you, and you could be done with the process in minutes. We receive your paperwork quickly, and we look over it thoroughly in order to make sure you did not leave anything out that could further delay the process for you. Our experts then pass it on to the FAA so they can approve it and renew your registration. Using our system makes renewal fast, simple, and painless for you so that you can spend more time enjoying your aircraft and less time worrying about pesky forms, filing deadlines, and bureaucratic paperwork.