Owning an airplane has been one of the greatest experiences of your life. You go out and pilot your plane as much as you can to enjoy the skies, and you have done so since the day the aircraft became yours. Just like everything else in life, there are things you need to remember to do when it comes to your airplane. Sure, there are safety checks and maintenance that need to be done, but you also need to pay attention to your paperwork. Just like your car or boat, your airplane has a registration that you need to do, and this registration will need to be renewed at some point. If it is time for your airplane registration renewal, you want to find the easiest way possible to take care of it.
Remembering Your Renewal
A large part of what you need to do with renewal is remembering that you need to do it! It can be easy to overlook the reminder notices that the FAA might send you in the mail telling you that the registration is coming up on its expiration date, and you need to file. Forgetting about the renewal can lead your certification to lapse. This means you are not legally allowed to fly your plane and could be subjected to hefty fines or the impounding of your aircraft if you do fly it. You will also need to go through the reinstatement of your registration, we can cost you even more money.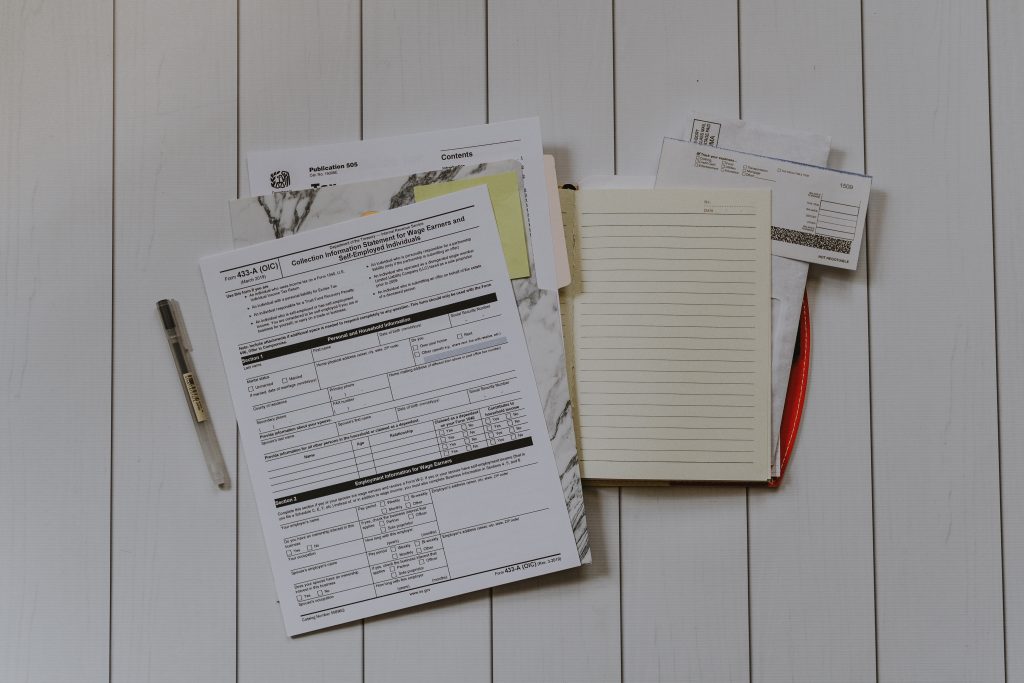 We Help with Renewal
Here at the National Aviation Center, we know that it can be easy to forget about things like airplane registration renewal. That is why we have set up a system where you can renew your registration electronically on our website. We are a third-party company unaffiliated with the FAA that assists owners like yourself with processing to the FAA. You can find the renewal form you need on the front page of our website so you can click on it, fill it out, and send it to us. We will transmit it over to the FAA for you so that you can get the renewal process underway as fast as possible, making sure you can keep your plane active.
All Your Airplane Paperwork Needs
At the National Aviation Center, we can do more than just help you with your airplane registration renewal. We have all the renewal forms to file with the FAA, including new registration, reinstatement, replacement certificates, abstracts, and much more. Our website uses the latest encryption technology, so your information is always safe with us, and you can avoid the long waits of putting things through the traditional mail system to get to the FAA. Give our website a try the next time you need to deal with aircraft documentation and you will see for yourself how simple we make everything for you. You can also call us if you ever need help or have a question at (800) 357-0893, and we will be there to walk you through everything.