As far as hobbies go, there are not many that instill the same sense of freedom as aviation. When you own your own aircraft, you can venture out into the sky whenever you would like, soaring far above the stresses of daily life on the ground. Piloting your own plane is also a serious responsibility, and it can be an especially expensive pastime. Still, if you have found yourself drawn to aviation, you might be a bit of a risk-taker, and perhaps you harbor something of a nomadic streak. Just like you can pick up and head down to the airfield at a moment's notice, maybe you also tend to move around the country. Perhaps your job requires you to relocate from time to time, or you are simply drawn to changes in scenery. Regardless of your circumstances, if you own your own aircraft, you will need to file an aircraft registration change of address form with the Federal Aviation Administration (FAA).
The Federal Aviation Administration is one of the most important transportation authorities in the United States. Tasked with managing our skies by navigating air traffic control, issuing pilot licenses, and maintaining a thorough registry of all aircraft in the country, they face a sizable responsibility. Having been around in their current form for more than 70 years, the FAA takes their role seriously, and it is important that you do your part in assisting with keeping their records accurate. Having your most current address on file with the FAA will also be helpful to you, as it ensures that renewal notices and information about aviation law changes in your area will arrive in your mailbox. Read on to learn more about how you can file your change of address online using our forms.
Processing an Aircraft Registration Change of Address: The Basics
If you have recently moved, you may be experiencing an overwhelming pile of paperwork. After all, you will need to update your address with your bank accounts, utility companies, and more–including the FAA. Per federal law, if you relocate, you have 30 days to inform the FAA. This can be done in a couple of ways. You can fill out a Form AC 8060-55 – Change of Address Notification and mail it to the FAA's offices in Oklahoma City, Oklahoma for processing. You can also create a signed, written request that includes your name, date of birth, new address and social security number, which can then be mailed to the FAA.
You can also save yourself considerable amounts of time and energy by working with us at the National Aviation Center. We have a simple-to-understand online form that you can use for updating your address with the FAA. With our SSL-encrypted web portal, you will be able to submit this document online safely and securely.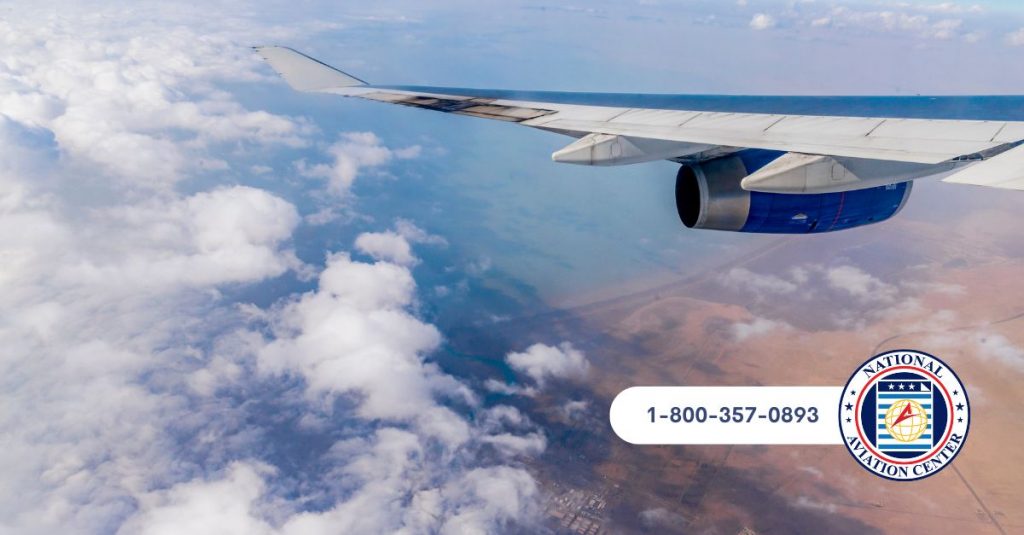 Handle Your FAA Paperwork Online
Whether you need to update your address or renew your FAA aircraft registration, the National Aviation Center has got you covered. We are a private service that specializes exclusively in helping aircraft owners process their paperwork online the easy way. To learn more, contact us by phone or email today.