Sometimes, keeping track of all the paperwork that life entails gets complicated. If you have misplaced your airplane's registration document, there is no need to panic. You can obtain an aircraft certificate of registration replacement, and the National Aviation Center can help.
As an airplane owner and aviator, you understand the responsibilities that come with aircraft ownership. Having a readily accessible copy of your aircraft's current registration is not only a smart record-keeping practice, it is also required for you to operate your aircraft. If you cannot find your plane's registration and do want to see your aircraft collecting dust in the hangar, obtaining a replacement is a prudent maneuver.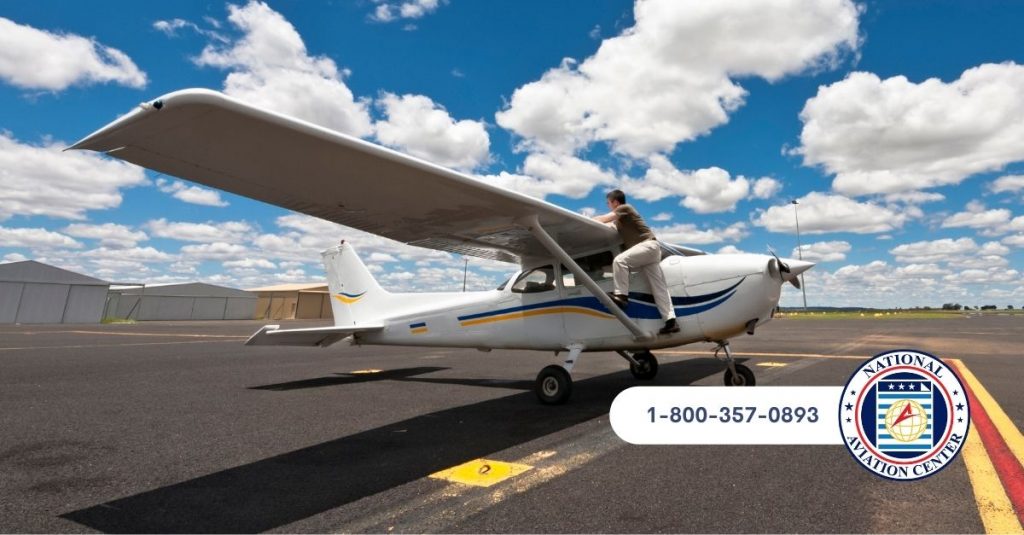 The Information Needed for an Aircraft Certificate of Registration Replacement
Maybe you recently moved and a handful of documents got lost in the process. Perhaps a recent cleaning of your filing cabinet saw the wrong documents disposed of. Whatever the reason, if you have lost your airplane's registration, a replacement copy is obtainable from the Federal Aviation Administration (FAA).
So, how does one go about getting a new copy of their registration? You will need to submit an official request to the FAA, and once it is processed, you will receive a replacement of your registration certificate. To complete this form, you should be prepared to provide a selection of information. For starters, if you are the aircraft's rightful owner, you will need to fill out your name and address. Next, you will need some information about the plane itself. Write in your aircraft's manufacturer, serial number, model designation, and n-number.
You will also need to provide a brief explanation of the reason you are seeking a replacement for your certificate of registration. With all of the appropriate fields completed, and an attached signature (and payment of fee), you can submit your request to the FAA and get back in the skies.
Submitting Your Request with Our Simple Form
When you were growing up and dreaming of being a pilot, you probably never considered how much paperwork would be involved. Even after the arduous initial registration process was completed, you maybe didn't foresee additional document needs, like changes of address, claims of lien, or certificate of registration replacements. That is where our service should come on your radar.
At the National Aviation Center, we offer easy-to-fill online forms for nearly all of your FAA documentation needs. By eliminating the need to print, fill, and mail forms on your own, you can spend more time in the cockpit. Take a moment and explore the options on the right-hand-side of our website – you will see that we can help with just about all of your paperwork needs.
Contact the National Aviation Center Today
Do not take the chance of improperly filling out your registration replacement request. With our simplified online forms, you can ensure your application's accuracy. We also utilize an SSL-encrypted portal, so you can trust that your personal information is securely exchanged with the FAA. If you have any questions about the services that we provide, contact one of our representatives today.