With summer fully upon us, it is a great time to take your airplane out for a spin. As an aircraft owner, you understand what a unique privilege it is to be able to clear the runway whenever you would like. That privilege, of course, comes with a fair amount of responsibility. It is up to you to properly maintain your aircraft and keep safety-related supplies on board. Additionally, you need to stay on top of your documentation with the Federal Aviation Administration (FAA). While you no doubt took care to register your aircraft when you first purchased it, it may now be time to process an FAA aircraft registration renewal.
In the grand scheme of things, completing a bit of paperwork here and there is a small price to pay in order to experience the freedom afforded by the skies. Still, renewal notices can get lost in a stack of mail, or just plain slip your mind altogether. In order to avoid the headache–and potentially lost N-number–that comes with a lapsed registration, it is in your best interest to process your renewal online. At the National Aviation Center, we can help. Our business is built on helping aircraft owners such as yourself as they seek to process their FAA documents online.
Do You Need to Submit an FAA Aircraft Registration Renewal?
Think back to when you first registered your aircraft with the FAA. You completed what was called a Form AC 8050-1, which called for some basic details about yourself and your aircraft. You maybe even used this occasion to request your own custom N-number. Once issued, your registration allowed you to take to the skies, and you may not have thought about it much since then.
In truth, your registration is only valid for a period of three years. The FAA will send you a notice six months in advance of your registration's expiration. In that notice will be instructions on how to submit a renewal, as well as a security code. You will need to enter that code in your renewal application. If you drag your feet on submitting your renewal, the FAA will send you another reminder eight weeks ahead of your expiration date.
In addition to fines and other penalties, the biggest reason to submit a renewal promptly is so you can continue to fly. A lapsed registration will leave you grounded. If three years seems like a short duration for a registration's validity, keep in mind that a lot can change in three years. The FAA likes to keep thorough, updated information on hand, and your renewal assists in that.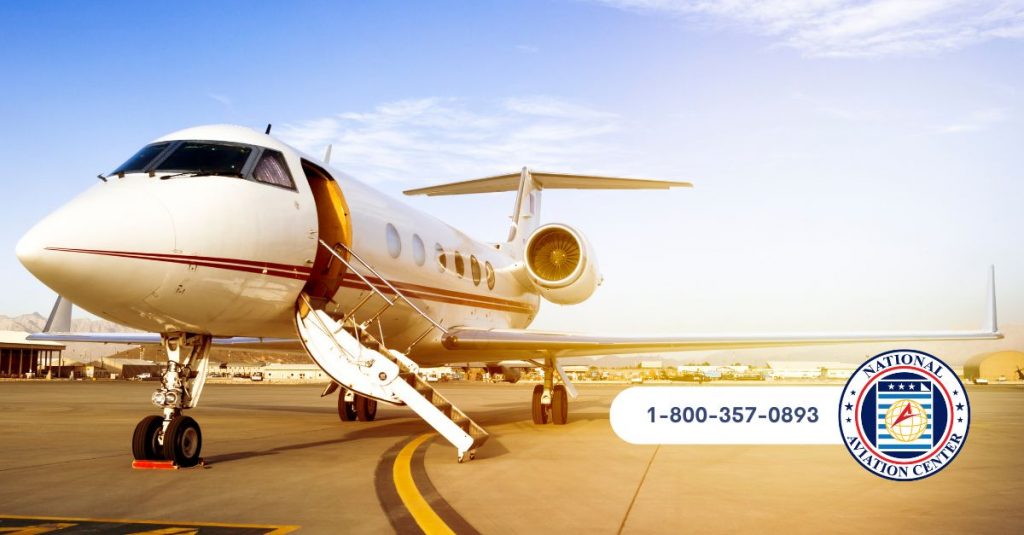 Complete Your Renewal Online Today!
You can save yourself valuable time and energy by processing your renewal with us. We offer a simplified, easy-to-fill online form for processing your aircraft registration renewal online. We also have a host of other web forms for all of your FAA documentation needs. To learn more about our services, take a moment to explore our site, or contact one of our customer service representatives by phone or email.